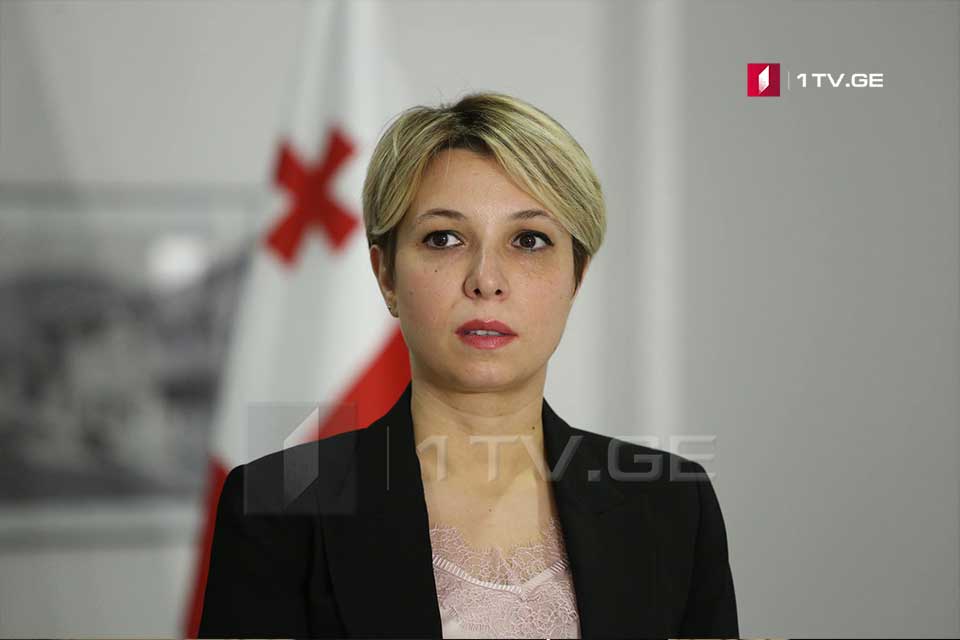 Public Defender meets Nika Gvaramia in prison
Georgian Public Defender Nino Lomjaria has visited the General Director of the Mtavari TV, Nika Gvaramia, at Rustavi prison.
"Nika Gvaramia considers himself innocent and thinks these decisions were made deliberately today to impede Georgia's European integration process," Lomjaria said.
According to Public Defender, the office will have a final legal assessment of the verdict after studying it in detail. She thinks that the decision violates the principle of legality by setting criminal liability for an act not considered a crime.
The Court has sent Nika Gvaramia, Mtavari Arkhi TV founder, and former Director of Rustavi 2 TV to 3.6 years behind bars on charges of embezzlement, money laundering and abuse of office while being at Rustavi 2.