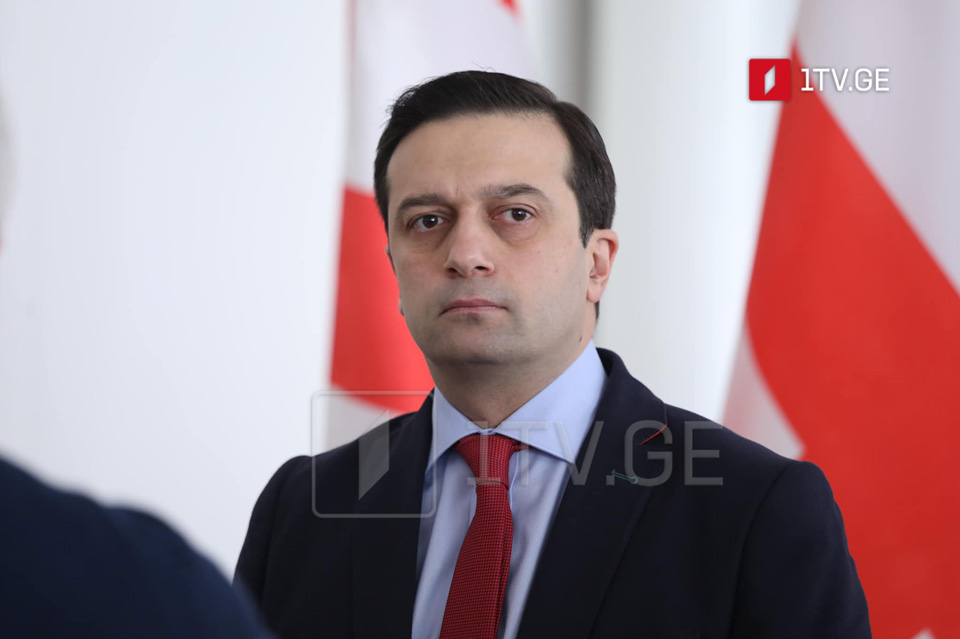 Public Defender considers suspension of press accreditation to be discriminatory
Georgian Public Defender Levan Ioseliani echoed the suspension by the parliament of accreditation to several journalists.
The accreditation rule, Levan Ioseliani said, is problematic, and he has asked Speaker Shalva Papuashvili to alter it so that it does not create "unjustified interference in media activity."
The Ombudsman believes such an attitude to mass media representatives and similar decisions "obstruct reducing polarization" in the country.
"Any legal measures against journalists should be based on the principle of equality. The Public Defender, both based on the appeal by media representatives and on his own initiative, is already studying the mentioned facts," the statement released by the Public Defender's Office reads.
Parliament's accreditation was temporarily banned for journalists from Mtavari Arkhi and TV Pirveli on the instruction of Parliament Speaker Shalva Papuashvili, who stated that a journalist is required to interrupt an interview if a respondent refuses to answer the questions.