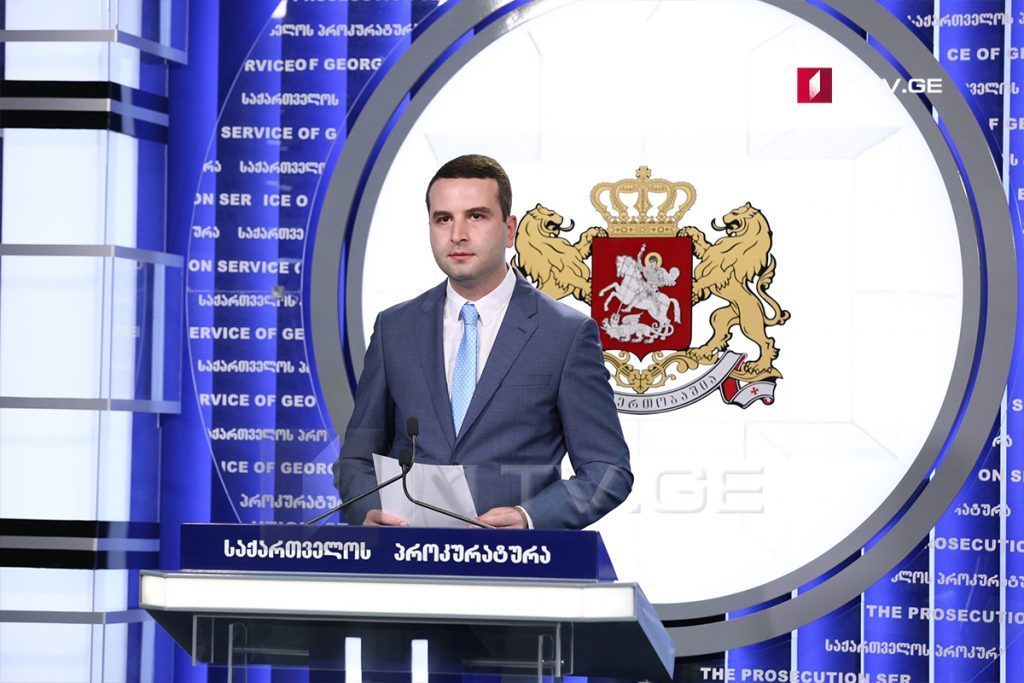 Prosecutor's Office indicts 3 people detained for journalist Vakho Sanaia's attack
The Prosecutor's Office of Georgia brought charges against three persons for persecution and threatening on intolerance and discrimination grounds against Formula TV journalist Vakho Sanaia.
According to the Prosecutor's Office, violence and persecution of journalists for their professional activities is categorically unacceptable.
Three drunk individuals attacked Vakho Sanaia and his relative on February 25. They face up to 3 years in prison.