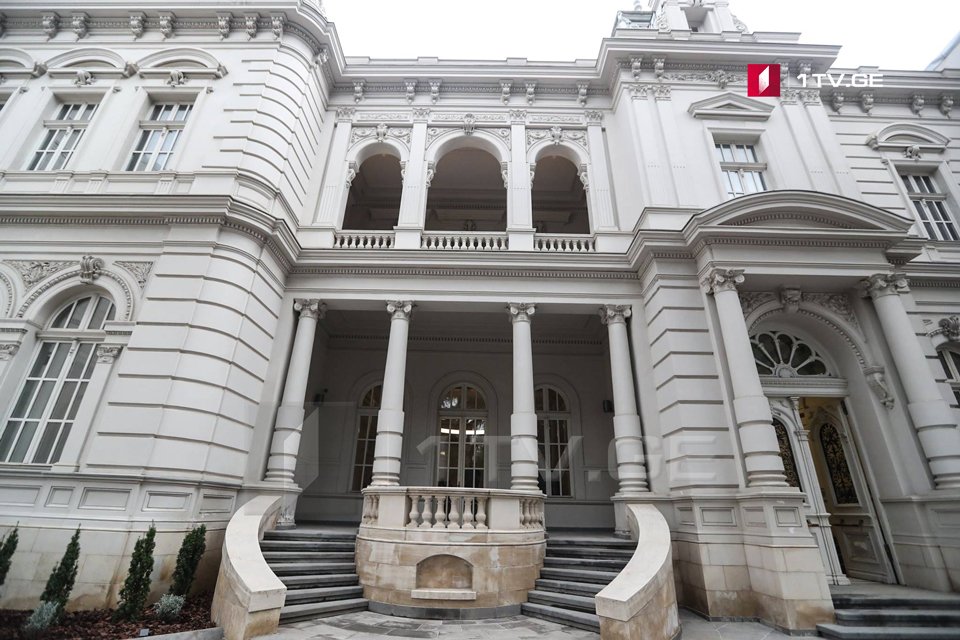 President's administration claims president's words being systematically distorted, misleading public
"Georgia's President has never accused the state of circumventing sanctions. The president is the first to safeguard the country's image on the international stage, both with top officials and with foreign and local media," the presidential administration claimed, echoing the GD Chair's social media post related to Salome Zourabichvili's remarks on the anti-Russian sanction issue.
The administration saw it as yet another deliberate attempt to spread false information about the president and mislead the public.
"The president has often declared that there is no proof of sanctions evasion via Georgia based on the information she has; on the contrary, Georgia's financial sector strictly complies with all international financial sanctions. In today's context, when allegations circulate that Georgian land is being misused to circumvent sanctions, the government must take all necessary steps to safeguard the country's reputation," the statement reads.
Irakli Kobakhidze, the chair of the ruling Georgian Dream (GD) party, referred to false news when reacting to a CNN reporter's question to European Commission President Ursula von der Leyen about a purported export of sanctioned goods to Russia via Georgia. In his Facebook post, he went on to say that "the president was also aided in the spread of disinformation surrounding the sanctions, who requested a "categorical and fact-based rebuttal" to the charges."