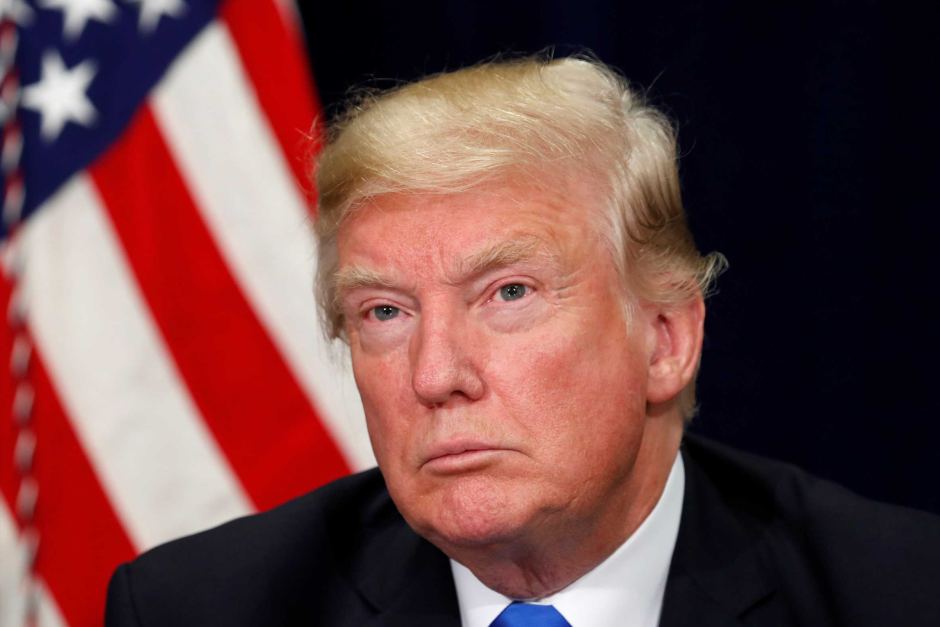 Georgia considered ally and partner in US National Defense Authorization Act
Consideration of the national interests and security issues of Georgia at the legislative level once again proves the importance of Georgia-related issues on the political agenda of the US administration, – Georgia's Ministry of Foreign Affairs says.
According to the information released by the Ministry, US President Donald Trump signed the US National Defense Authorization Act (FY19NDAA), which determines the priorities of the US Department of Defense for the 2019 fiscal year.
"It should be noted that, according to the Act, Georgia is seen as an ally and partner of the US in the context of European security, along with the Black Sea and Baltic countries. Section 1248 of the law (SENSE OF SENATE ON ENHANCING DETERRENCE AGAINST RUSSIAN AGGRESSION IN EUROPE) concerns deterrence of the Russian aggression in Europe and contains important messages for Georgia. The Bill says that to protect the national security of the United States, it is the policy of the United States to pursue an integrated approach to strengthening the defense of allies and partners in Europe. The Section includes important messages for Georgia.
The document, in particular, indicates that in order to strengthen the defense of allies and partners in Europe, the Secretary of Defense, in coordination with the Secretary of State and in consultation with the United States European Command, should support robust security assistance for Georgia, including defensive lethal assistance, to strengthen the defense capabilities and readiness of Georgia, and improve interoperability with NATO forces.
The document calls on the administration to develop and implement a comprehensive security cooperation strategy that rationalizes and prioritizes support for allies and partners in Europe, especially those under the threat of Russian aggression", says the Ministry.
According to the agency, the document also highlights the importance of increasing the frequency, scale, and scope of NATO and other multilateral exercises in the Black Sea with the participation of Ukraine and Georgia. In addition, the US Senate affirms support for the Open Door policy of NATO.