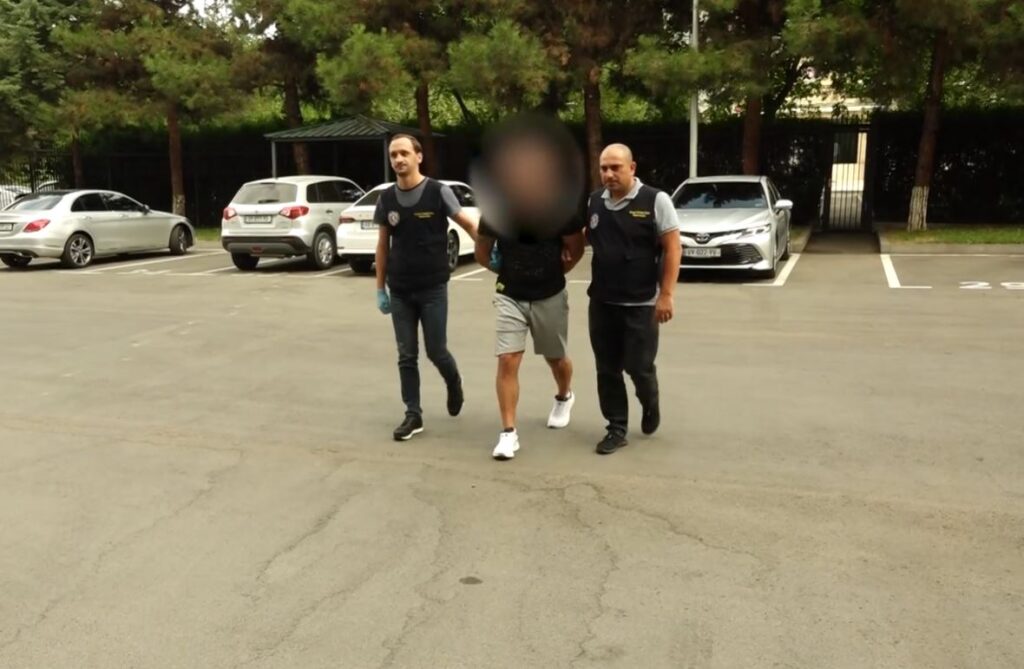 Police detains Ukrainian citizen for drug crime
Officers of the Drugs Illicit Turnover Division of the Central Criminal Police of the Ministry of Internal Affairs (MIA) detained a Ukrainian citizen, temporarily living in Georgia, born in 1988, for drug crime.
The detainee is charged for illicit buying, keeping and selling drugs. The police confiscated drugs upon search of the apartment. He faces from 14 to 20 years in prison or life sentence for the crime if found guilty. Full investigation is opened in the case.