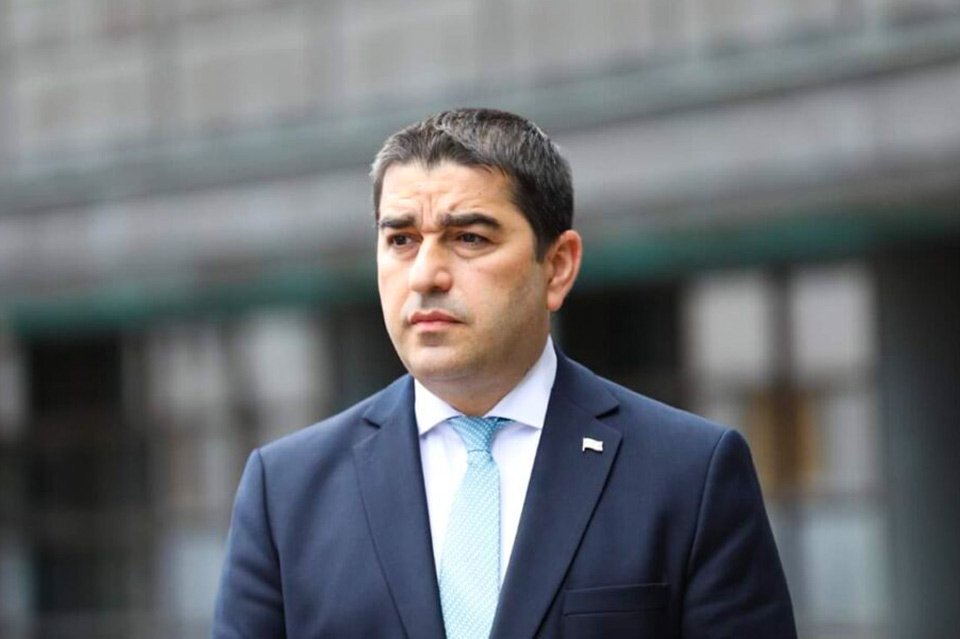 Polarization to be burden for Georgian politics, Parliament Speaker says
Deepening of polarization is a burden for Georgian politics, said Shalva Papuashvili, Parliament Speaker.
According to the Parliament Speaker, polarization suits Russia's interests.
"We understand that this is forcing for the establishment of the national consent government. They changed the term to mislead the society. There will be no accord when there is forcing. This is destruction. We propose European way, while they choose a way backward, disorder. This suits Russia's interest rather than Europe," he said.
Papuashvili said polarization leads to aggression in the political elite. He called on depolarization and constructive cooperation.