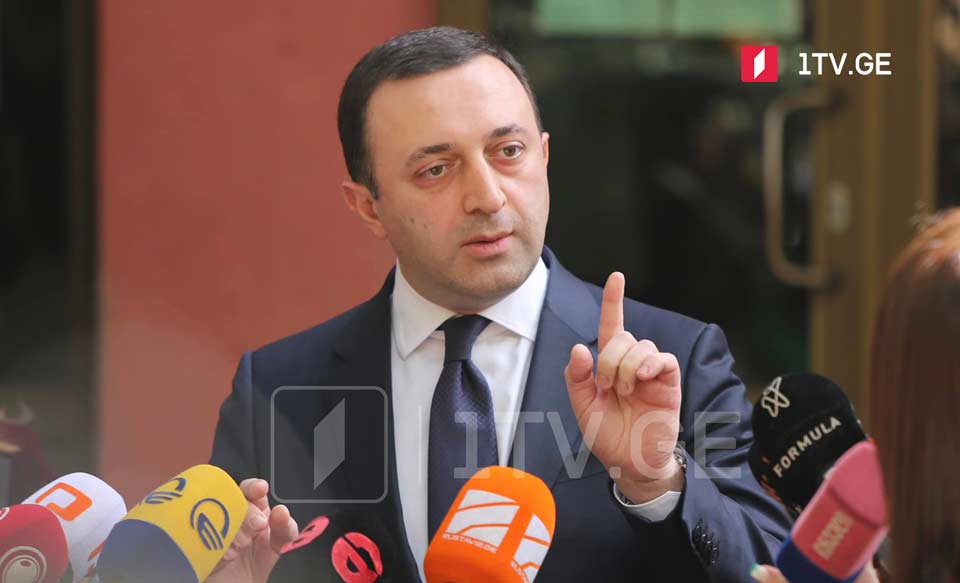 PM vows gov't rational policies to unify Georgia
"Abkhazia and the Samachablo region are temporarily under Russian occupation, not just Bichvinta," Prime Minister Irakli Garibashvili stated.
In the PM's view, the government maintains peace and stability in the country and will unify Georgia with rational policies.
"I would call on the politicians not to make too much of a fuss. They should be reminded that it was their foolish policy that cost us over 100 villages and Kodori Gorge, which had no connection to this conflict," Garibashvili said.
In the occupied Abkhazia region, the Russian Federation requires the de facto government to hand over the tourist and strategic territory of Bichvinta for 49 years. It has been reported that Russia intends to build a military base in Bichvinta instead of developing tourism.