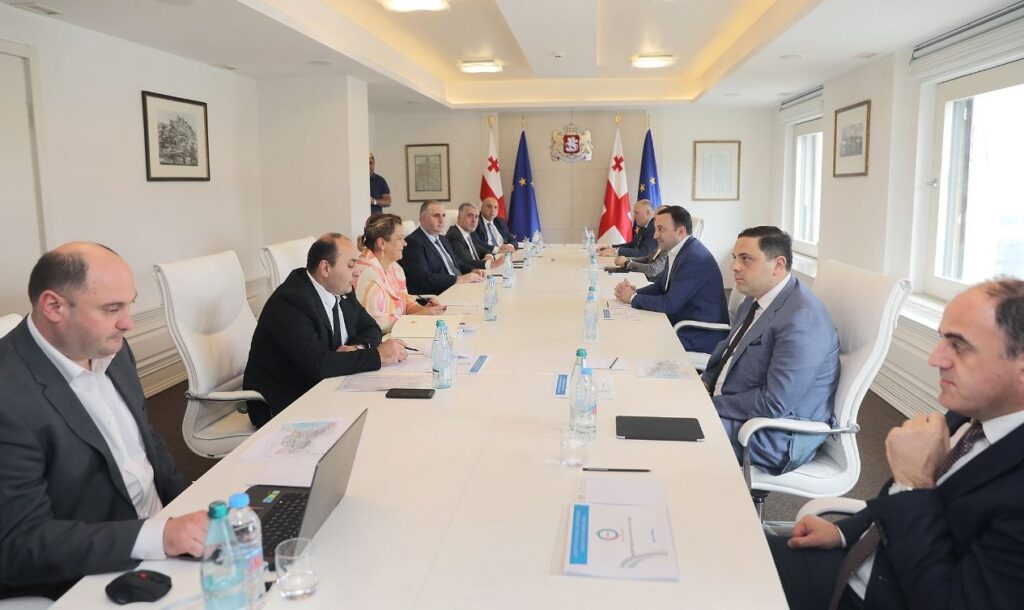 PM heads Economic Council meeting
Georgian Prime Minister Irakli Garibashvili headed the Economic Council meeting at the Governmental Administration. The meeting focused on the current economic trends.
Discussions accentuated on the scrutiny of new recreation zones and development of current ones.
It was noted at the meeting that the number of international visitors needs to increase for the economic advancement and stimulation in the county. Development of resorts thus acquires significant importance.
Special attention was paid to spa resorts and private investments. It was noted that substantial steps will be made in the nearest future.