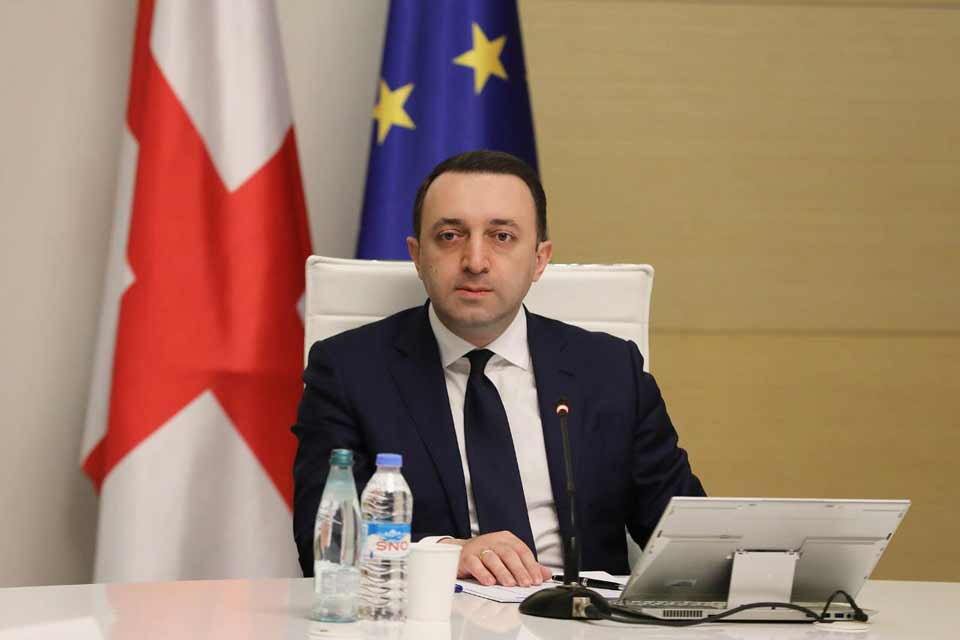 PM attributes strong economic performance to government's effective policies
During a Cabinet meeting, Georgian Prime Minister Irakli Garibashvili announced that the country achieved an impressive 7.2% economic growth from January to July. He also highlighted the government's successful efforts in combating inflation, recorded at only 0.9% in August.
PM Garibashvili emphasized that the government has been taking effective measures to address economic challenges, leading to a 15% increase in business sector turnover in the second quarter of the year and a significant rise in the number of jobs. He pointed out that Georgia's unemployment rate is at a historical low as well as the country's record low poverty rate. Garibashvili further highlighted the strong financial position of Georgia, with reserves totalling $5.5 billion.
The Prime Minister attributed this positive economic performance to the government's correct policies. Additionally, he discussed the growth in tourism revenue, noting last year's income from tourism at $4.5 billion and higher expectations for this year.
The Prime Minister stated the budget should be tailored to robust economic growth.
"We plan to initiate significant projects, including the Anaklia port project, the construction of a new airport, and the development of hydroelectric power stations such as Khudon and Namakhvani. These projects are part of Georgia's strategy to promote peace, stability, and economic prosperity," he declared.