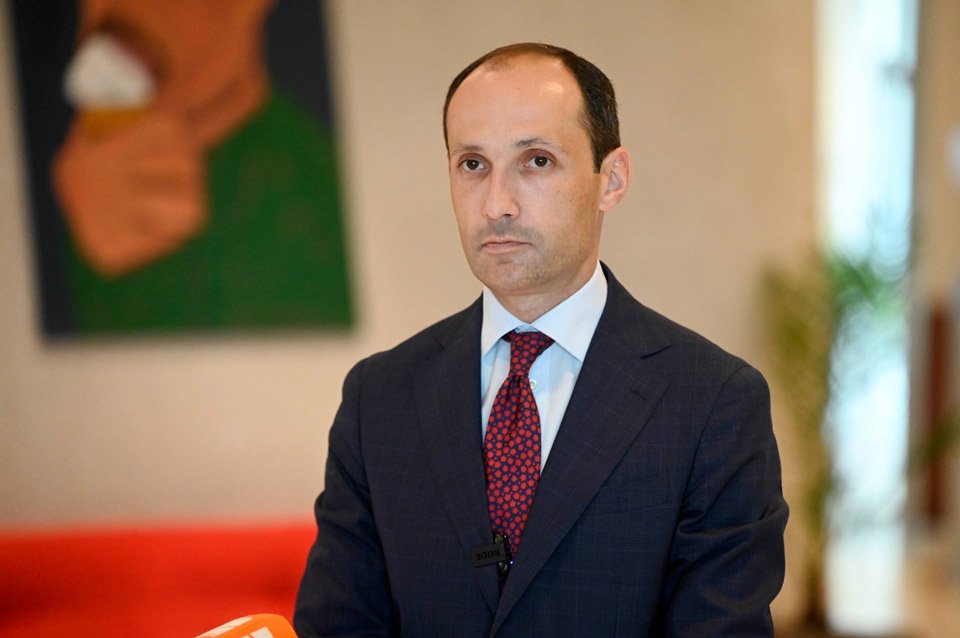 Passenger, cargo transportation to go up
Motorway, railway, air passenger and cargo transportation went up in January-June, 2022, Georgian Vice Prime Minister and Minister of Economy and Sustainable Development, Levan Davitashvili said.
According to Levan Davitashvili, in the mentioned period, international cargo transfers increased by 16.5%, while passenger transportation by 22%. He said, this confirms Georgia's growing function as a transport-logistic hub.
In January-June 2022, the transport sectors of Georgia (motorway, railway, civil aviation) transported 122.3 million passengers, Ministry of Economy reported.