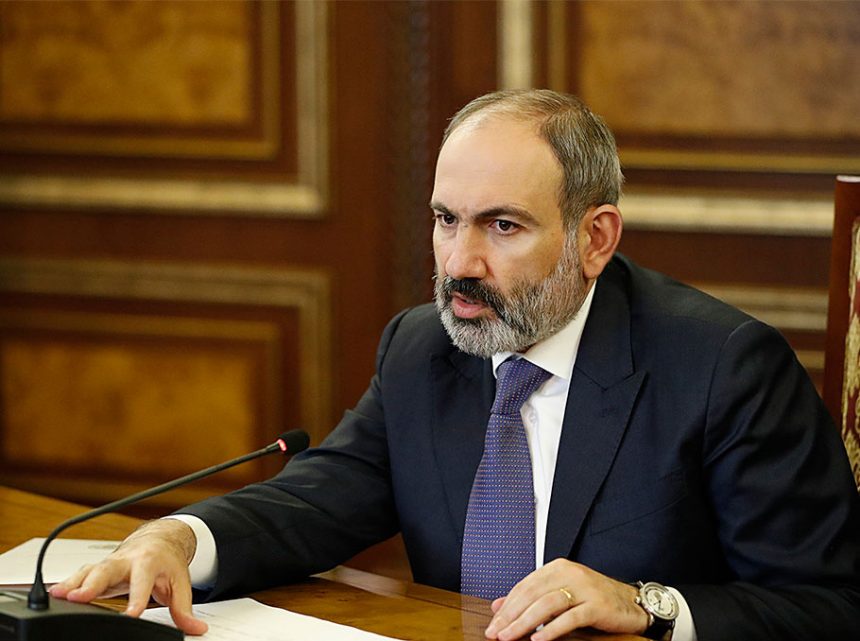 Pashinyan not planning to resign
Armenian Prime Minister Nikol Pashinyan says he does not plan to resign, Deutsche Welle reported.
"There is only one issue on my agenda – ensuring stability in Armenia," Pashinyan told reporters.
Since November 10, protests have been demanding the resignation Nikol Pashinyan after the leaders of Armenia, Azerbaijan and Russia signed an agreement to end the war in Karabakh.