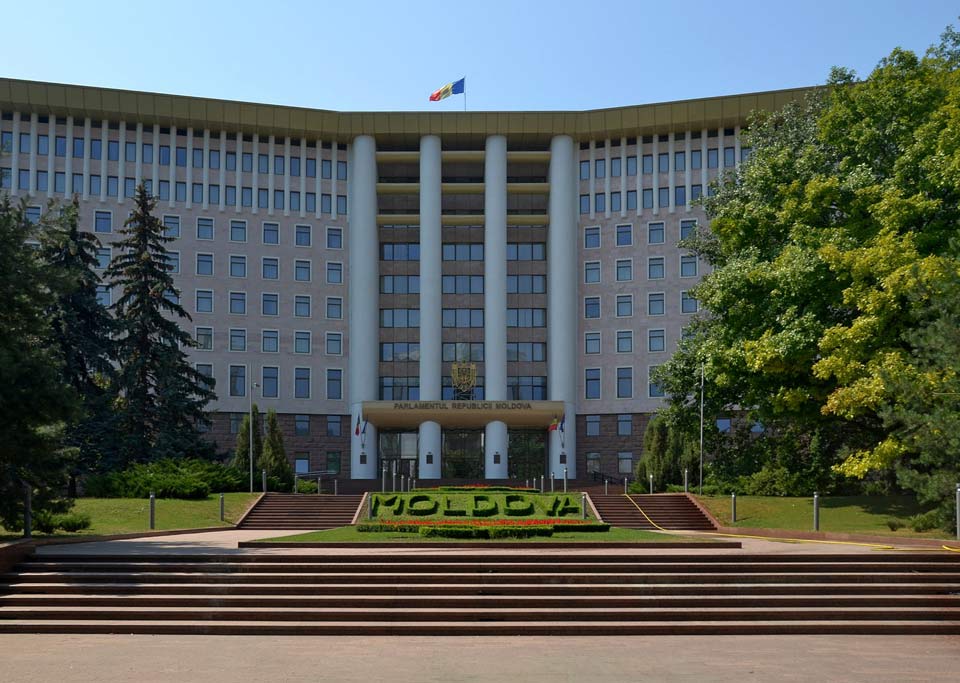 Parliaments of Moldova, Romania hold first joint sitting
Chisinau is hosting the first joint session of the parliaments of Moldova and Romania. President of Moldova Maia Sandu is taking part in the meeting.
Bucharest is represented by delegations from the Senate and the Chamber of Deputies, headed by chairmen Florin Chicu and Ion-Marcel Colaku.
During the meeting, a joint declaration will be signed, the press service of the Moldovan Legislative Assembly specified.
The joint meeting of the Moldovan-Romanian parliaments is a kind of a "rehearsal" of Sfatul Taria of the 1918 model (the Council of the Territory then decided to unite Bessarabia and Romania), which the current authorities dream of.
Representatives of the Bloc of Communists and Socialists (BCS) believe that such meetings are a violation of the sovereignty of Moldova and are contrary to the Constitution.