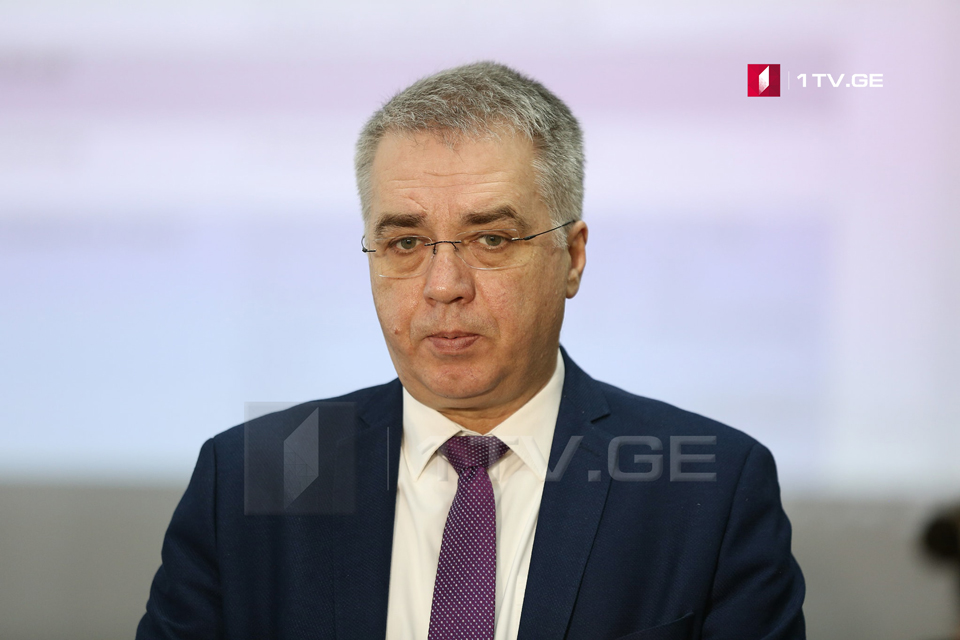 Parliament Vice-Speaker: No conditions for revolution in Georgia
"The parliamentary tribune is the best way for cooperation between the government and the opposition," the Vice-Speaker of the Georgian Parliament, David Sergeenko, briefed reporters on Friday.
"Fortunately, there are no conditions for revolution in Georgia," Sergeenko noted. "The government and the opposition should use the parliamentary tribune for discussions. I believe this is the right way for Georgia's better future," Sergeenko stated.
Earlier today a member of the opposition United National Movement (UNM) party Nika Melia said the opposition would start preparing for rallies.
"The protest in society is growing, so you should not be surprised if this dissatisfaction may transform into a peaceful revolution," Melia declared.