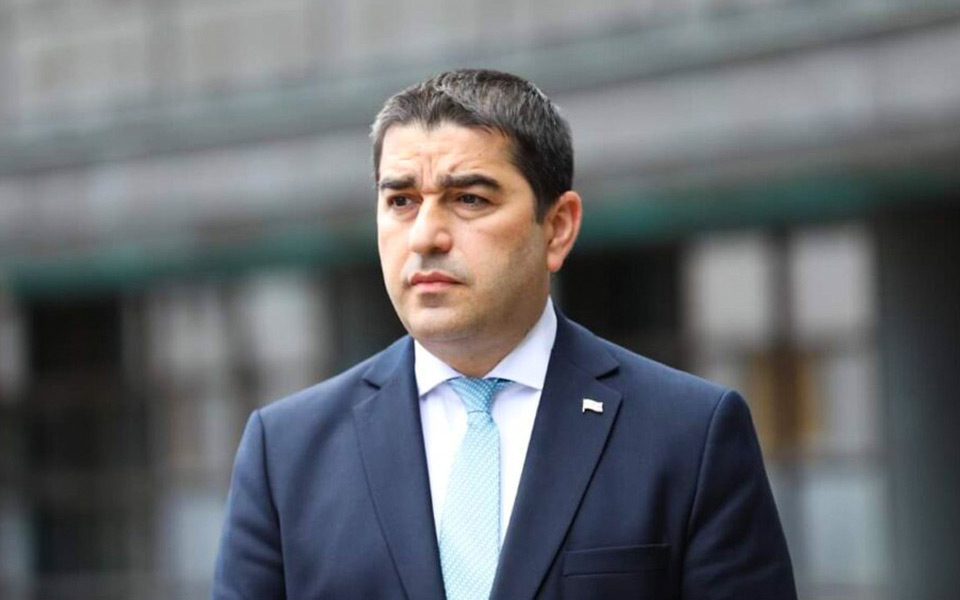 Parliament Speaker on EC Opinion: Georgia tops Associated Trio in three categories
Georgia leads the Associated Trio countries in three of the six fundamental areas based on the European Commission's Opinion on Georgia's application for EU membership, prepared per the second part of the questionnaire submitted by Georgia, Georgian Parliament Speaker Shalva Papuashvili stated.
According to Papuashvili, the Opinion affirms that if a merit-based decision had been taken, Georgia would have earned EU candidate status in June 2022.
"This assessment will also remind us of those Georgians who, now and then, orally and in writing, domestically and abroad, have assured the European Union and us that Georgia does not deserve candidate status," he added.
The European Commission published its Opinion on Georgia's application for European Union membership.