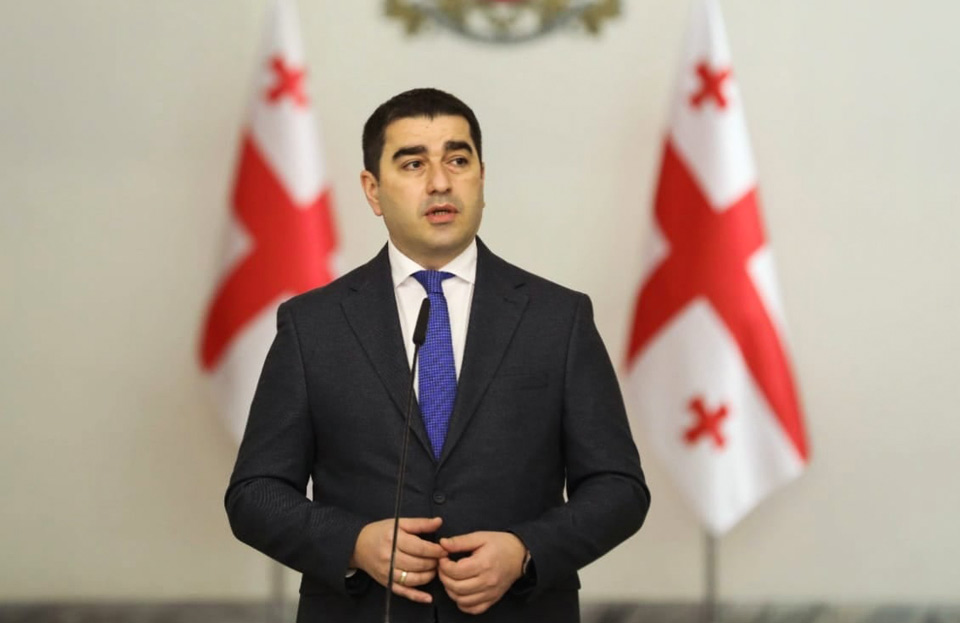 Parliament Speaker congratulates Azerbaijan on Independence Day
Georgian Parliament Speaker, Shalva Papuashvili congratulated his Azerbaijani colleague on Independence Day of Azerbaijan.
"Happy Independence Day Azerbaijan! Dear Speaker, the declaration of independence on 28 May 1918 by the Azerbaijan Democratic Republic gave new impetus to Azerbaijan's progress and thriving.
May our ties flourish in the decades to come for a better future of our brotherly nations!," Papuashvili tweeted.
Happy Independence Day #Azerbaijan! Dear @Speaker_Az, the declaration of independence on 28 May 1918 by the Azerbaijan Democratic Republic gave new impetus to 🇦🇿's progress & thriving. May our ties flourish in the decades to come for a better future of our brotherly nations!🇬🇪🇦🇿

— Shalva Papuashvili 🇬🇪 (@shpapuashvili) May 28, 2022