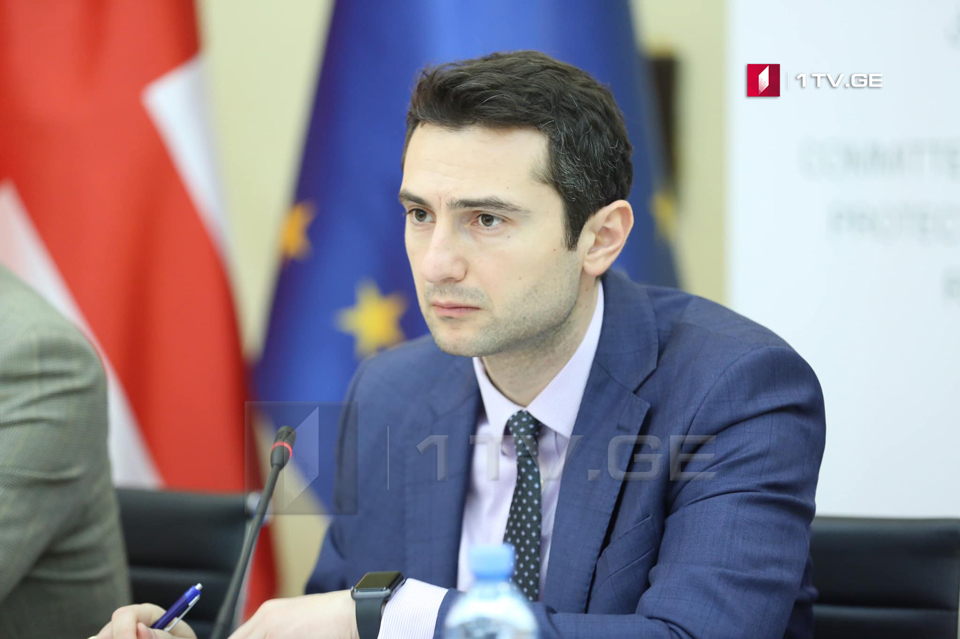 Parliament Speaker candidate Kakha Kuchava to be discussed at Tuesday plenary session
The Georgian Parliament of 10th Convocation will have a new chairman from today. The parliamentary majority will nominate Kakha Kuchava for the post of parliament speaker at the plenary session today. Former chairman Archil Talakvadze will be approved as a vice-speaker.
Seventy-six MPs must back the Chairman and Vice-Speaker to be approved.
Former Chairman of the Parliament, Archil Talakvadze, resigned on April 24.