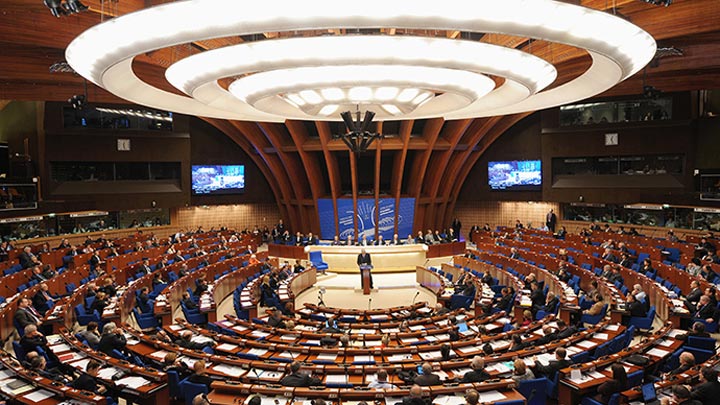 PACE to discuss implementation of ECHR judgments
The Parliamentary Assembly of the Council of Europe (PACE) will discuss the implementation of the judgments of the Strasbourg-based European Court of Human Rights (ECHR) during the second working day of the winter session.
According to the Georgian parliamentary delegation Head, Kakha Kuchava, the Georgian side would attempt to gain support to intensify pressure on the Russian Federation to ensure a proper follow-up of the ECHR ruling.
"The European Union is fully committed to supporting conflict resolution, which also requires efforts to address the legacy of past conflicts, including through its engagement as co-chair in the Geneva International Discussions, the efforts of the EU Special Representative for the South Caucasus and the crisis in Georgia, and the crucial role played on the ground by the EU Monitoring Mission. The European Union firmly supports the independence, sovereignty and territorial integrity of Georgia within its internationally recognized borders", reads the statement issued by the European Union Externals Action Service Spokesperson two days ago.
The PACE winter session opened on January 25. It discussed the report prepared by Tiny Kox, Head of the PACE election observer mission at the 2020 parliamentary elections in Georgia.
According to the report, the elections in Georgia were held in a contested environment. Tiny Kox said the results could not be doubted and called on the Georgian opposition politicians to engage in the parliamentary work.