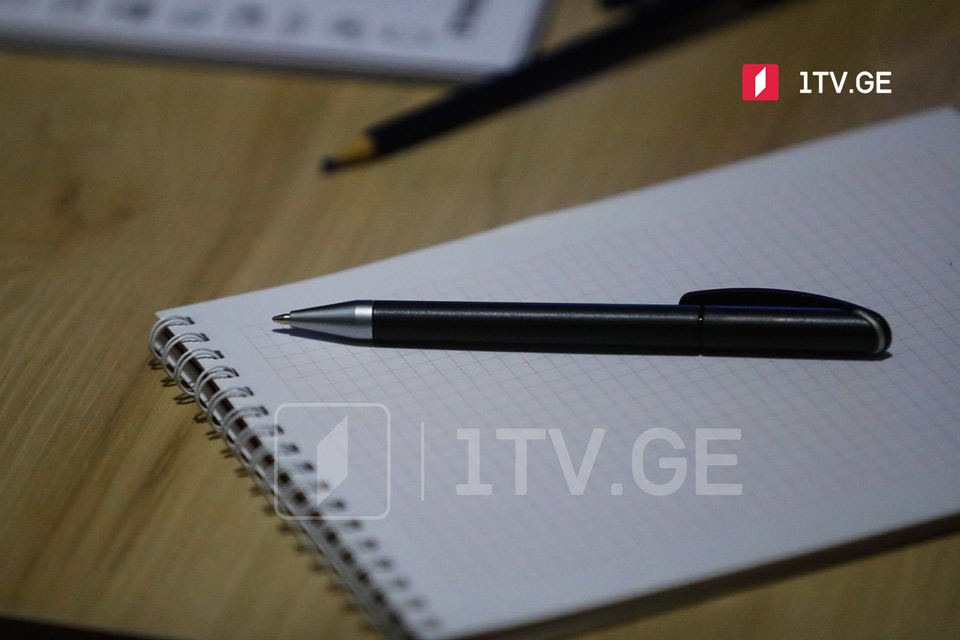 Opposition parties address Georgian Dream over EC points 
The opposition parties – Droa, Strategy Agmashenebeli, Girchi-More Freedom – on Monday issued a joint statement grilling the ruling Georgian Dream party over the European Commission's 12 points outlined for Georgia.
The parties claimed they were rebuffed to discuss the bulk of issues with the ruling team in any of "the government-controlled" tv-channels.
According to them, European lawmakers in Brussels believe that all of the issues raised in the statement impede Georgia's progress toward EU membership.
The questions revolve around the April 19 Deal cancellation, judicial reform rejection, and the appointment of members of the High Council of Justice and the Supreme Court.
The opposition's questions also cover the changeover of the CEC chair election procedure, the abolition of the state Inspector Service, the arrest of Mtavari TV Head, the abandonment of the opposition-drafted anti-corruption law, the failure to investigate and punish the July 5-6 violence masterminds, and attacks on the ambassadors.
The parties emphasised that European MPs were concerned about Ivanishvili [GD founder] and Georgian Dream's political will to implement the EC recommendations.
"They believe that such political will does not exist within the GD. Hence, even at the end of next year, there is a very high likelihood of no candidate status.
P.S. We have no illusions that Ivanishvili's servants will respond to these questions," the statement concludes.