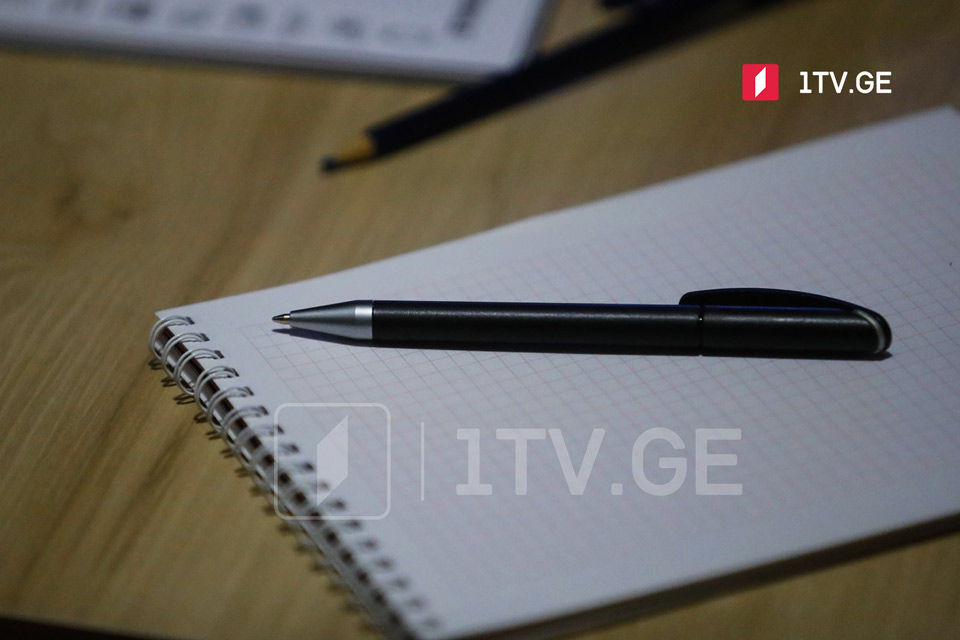 Opposition MPs release joint statement
The ongoing disinformation campaign poses a threat to the national security interests, says the joint statement released by several lawmakers of the parliamentary opposition.
The opposition MPs claim that the war is a continuation of Russia's policies and speculation that the U.S wants to drag Georgia into the war is a lie. They note that disinformation statements and the anti-western campaign weaken Georgia's declared national interests and serve Russia's interests.
The opposition lawmakers urge their colleagues in the parliament to act in line with national security interests and call on the government to timely and adequately react to the waged disinformation campaign.
MPs Teona Akubardia, Khatuna Samnidze, Tamar Kordzaia, Ana Natsvlishvili and Ana Buchukuri signed the joint statement.