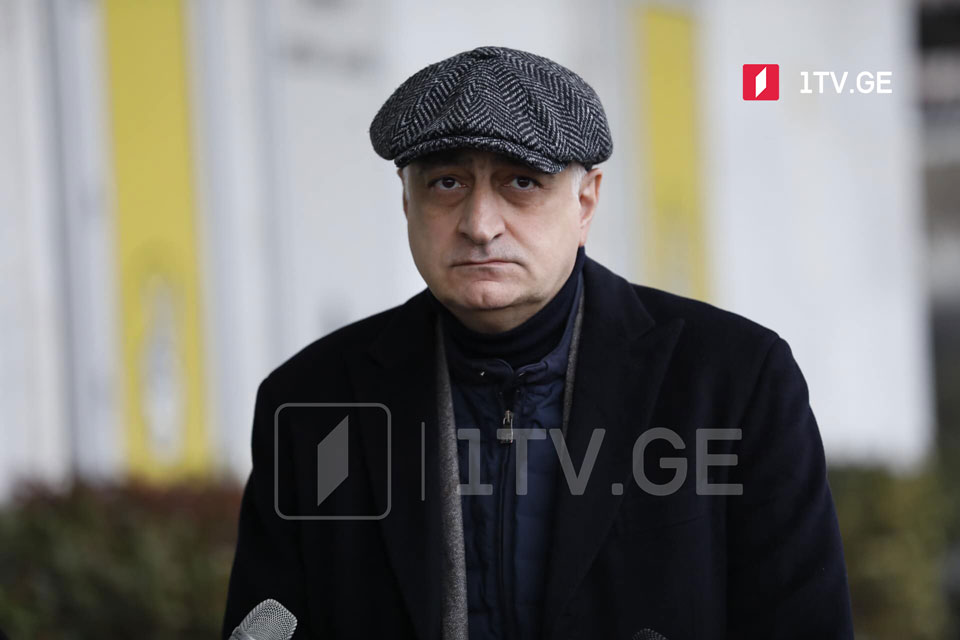 Opposition Lelo ready for negotiations, demands new elections
We are ready to continue negotiations. We believe that there is no alternative to dialogue, especially when we have a single-party parliament for the first time for the last 30 years," Mamuka Khazaradze, one of the leaders of the opposition Lelo party, said.
According to him, the ball is in the government's court.
Khazaradze said his party would wait for the ruling party to demonstrate readiness for the so-called fifth round of talks. He said the demands stand, and this is new parliamentary elections.
"It is a complete change of the electoral environment to put an end to the thirty-year history of rigging and to start a strong, clean, impartial election from a new page because this is where building Georgia and political prisoners' issue originate. These are the demands that have not changed, and therefore we are waiting for the position of the government on these issues. It will plunge the country into a deep crisis. Nobody is happy about this situation, but it will be a very good lesson," Khazaradze said.
Eight opposition parties have engaged in talks with the ruling Georgian Dream party at the facilitation of the EU and US Ambassadors after the October 31 parliamentary elections. Most of the opposition parties renounced their mandates.