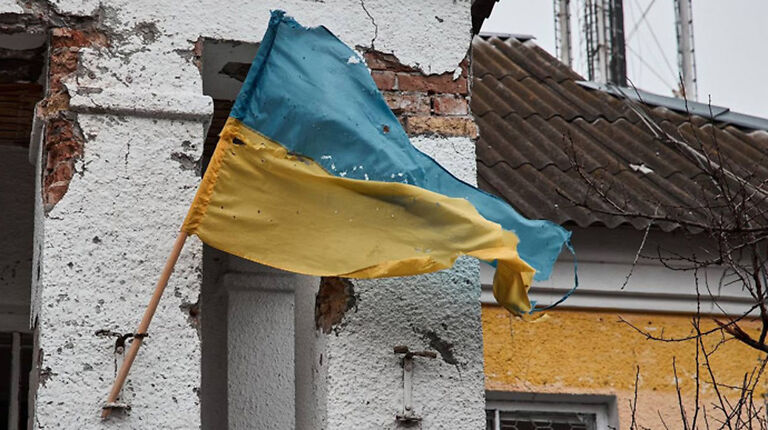 One more Georgian fighter dies in Ukraine
Misha Mazanashvili, a 30-year-old Georgian volunteer fighter, was killed in Ukraine near Bakhmut on March 31.
Georgian Ambassador in Ukraine confirmed the information. The family is notified.
Georgia has lost 38 warriors in the struggle against Russian aggression in Ukraine since the outbreak of the conflict.