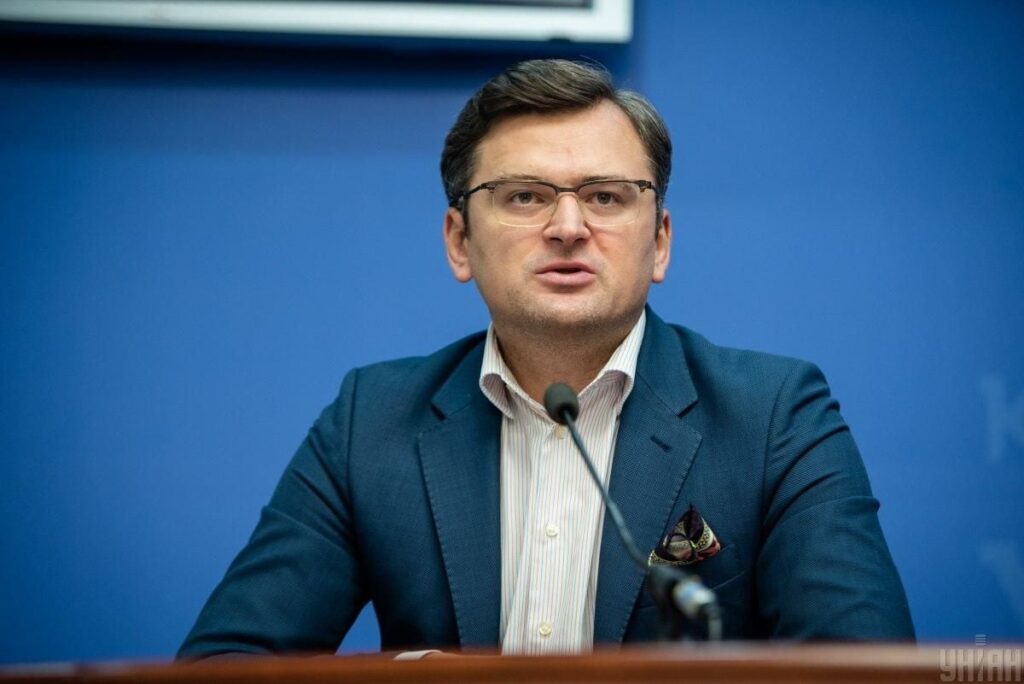 No progress on Ukraine ceasefire in Lavrov talks, Ukrainian FM says
Ukrainian Foreign Minister Dmytro Kuleba said no progress was made on achieving a ceasefire in Ukraine in talks with his Russian counterpart Sergei Lavrov on Thursday, the first high-level talks between them since Moscow invaded its neighbour. Reuters reported.
Kuleba told reporters after their meeting in Turkey the most critical situation was in the southern port of Mariupol but that Lavrov did not commit to a humanitarian corridor there and there was no progress on agreeing a wider ceasefire.
At a separate news conference, Lavrov said President Vladimir Putin would not refuse a meeting with his Ukrainian counterpart Volodymyr Zelenskiy to discuss "specific" issues.