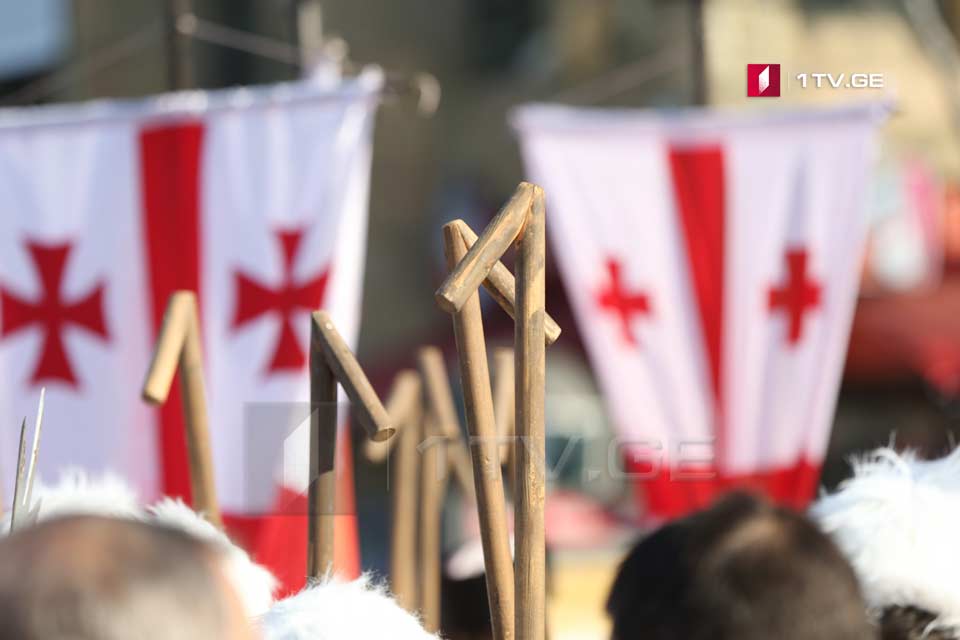 No Christmas Alilo procession amid pandemic
The annual Christmas Alilo procession will not take place this year. The traditional walking aims to collect presents for homeless children, socially vulnerable people, and penitentiary facilities. Instead, citizens can bring donated gifts to the Holy Trinity Cathedral of Tbilisi and the Republic Square on January 7 from noon to 5 pm.
The Catholicos-Patriarch of All Georgia Ilia II will hold a Christmas service at the Holy Trinity Cathedral at 11 pm local time. The Archdeacon will deliver the annual Christmas Epistle, Archimandrite Ioane Mchedlishvili noted on Wednesday.
Archimandrite Ioane Mchedlishvili urges the parish to follow coronavirus-related recommendations. "The citizens in risk-groups should refrain from attending the service," Archimandrite added.