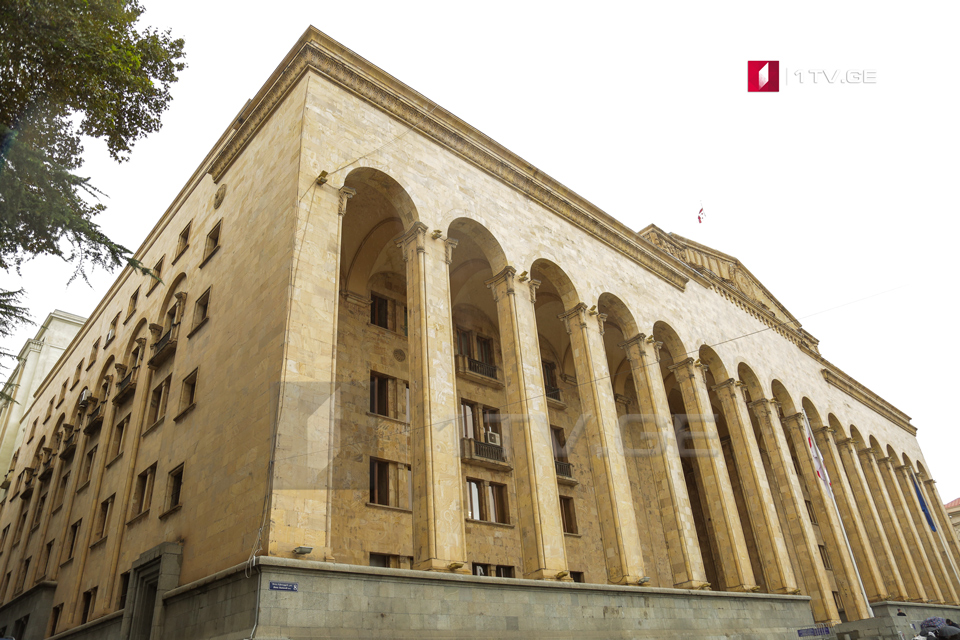 New legislative changes prepared with purpose of Air Protection
The new legislative changes have been prepared with purpose of Air Protection in Georgia. The project prepared by the government will be initiated at bureau sitting on April 15 in the parliament.
The new term – main hazardous substances – will be introduced that will include all pollutants as envisaged by the directives of the European Union.
Based on the initiative, the whole territory of Georgia will be divided into zones and agglomerates with purpose of monitoring and managing the air quality.
These zones will be approved with the legislative act of Minister of Environment Protection and Agriculture. Classification of the zones and agglomerates will take place at least once in 5 years.