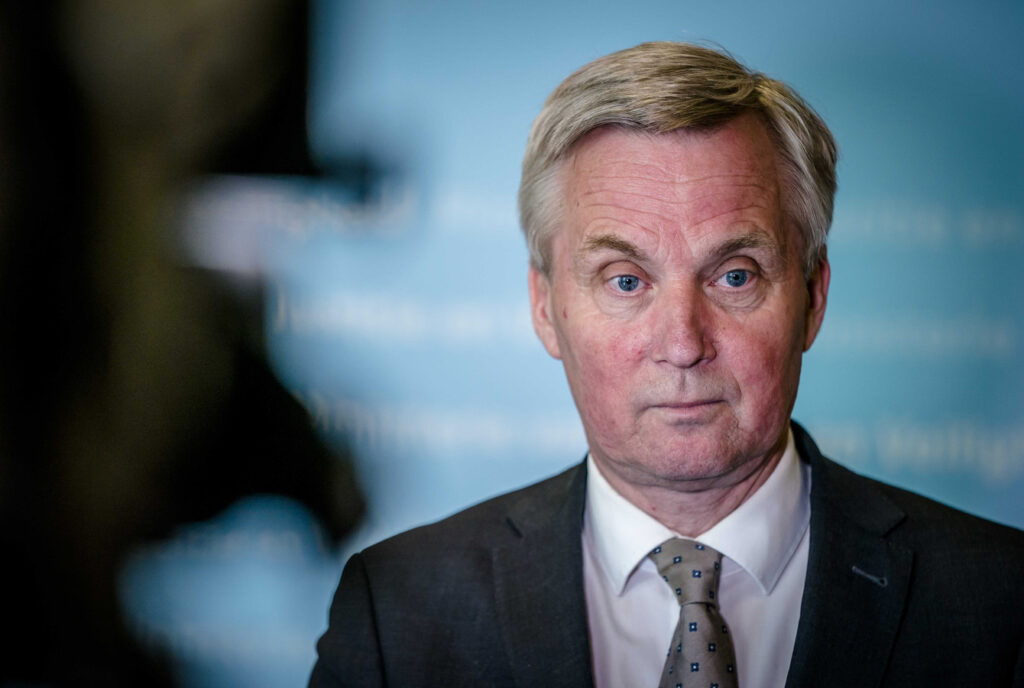 Netherlands to deny entry to deserter Russian citizens
Russian citizens, who flee from Russia to avoid military service, will be denied to enter Netherlands, said Dutch State Secretary for Asylum and Migration, Eric van der Burg, Ukrainian media reported.
In June, the Dutch State Secretary said the newly-summoned Russians, who refused to fight against Ukraine, would be allowed to stay in Netherlands until the end of 2022.
The Ukrainian media further reported that the Dutch Migration Service has not yet received applications from Russian deserters. A total of 83 Russian citizens applied for granting asylum.
Russian President Vladimir Putin on Saturday signed a draft-bill introducing lengthy jail terms for wartime desertion and or refusal to serve.