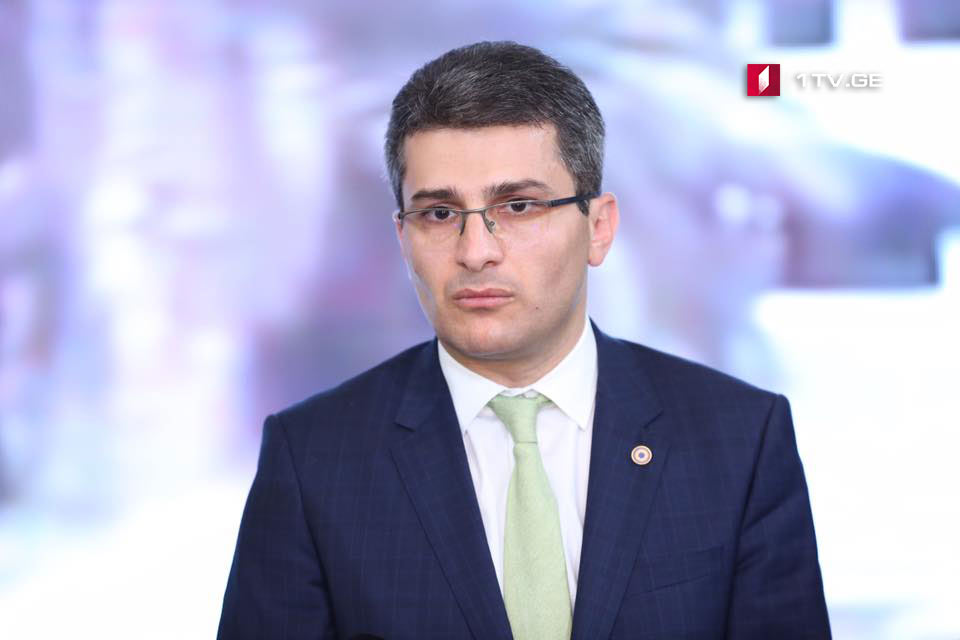 MP Mdinaradze backlashes opposition's version of amnesty bill
Victim's consent in the amnesty bill seems inconceivable for MP Mamuka Mdinaradze. He backlashed the opposition's version of the amnesty bill on his Facebook page on Wednesday.
"No one cares about his/her opinion or consent when a victim is a policeman," Mdinaradze said.
Mdinaradze pointed to the bill's shortcomings and said it does not meet the EU-brokered agreement.
"The human rights of every person, policeman or protester, are the country's priority. Excluding policeman's rights and attempts to discriminate against them should never be ignored," he underscored.