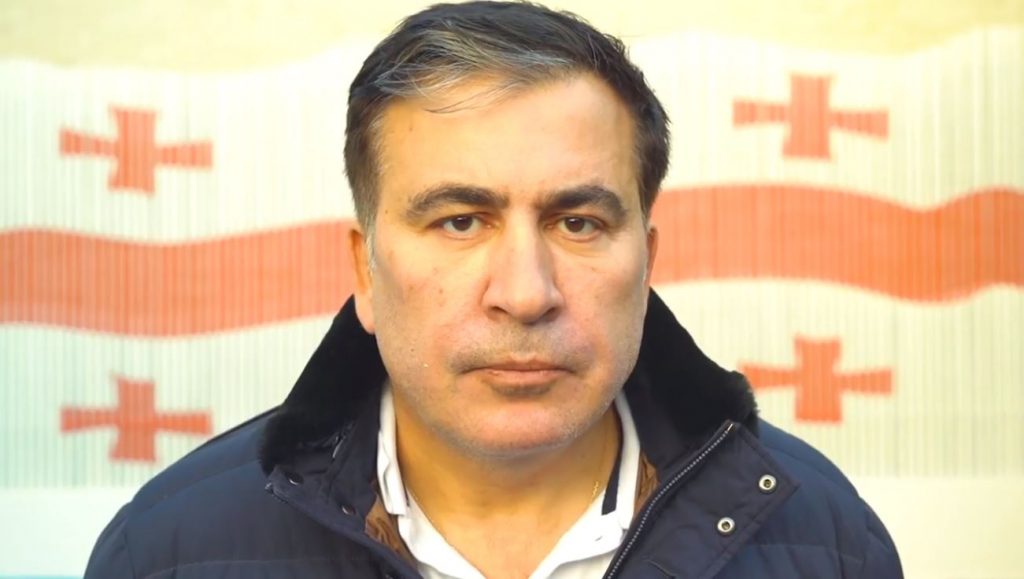 Mikheil Saakashvili: We will create temporary covid-administration, quickly stabilize situation
"People will continue to fight until the Ivanishvili regime admits that they stole the elections, until the real results are recognized or new elections are held under the interim administration," said Mikheil Saakashvili, the former President of Georgia and Chairman of Ukrainian Executive Reform Committee.
As Mikheil Saakashvili noted, the Georgian government uses coronavirus to shut down the country and saw panic among the people.
"The covid-19 epidemic has become uncontrollable as the Ivanishvili government did not carry out a number of actions artificially. Now Ivanishvili locked the country in a bid to saw panic among the people, so that the people do not to protect their vote.

I want to tell everyone, of course, coronavirus is dangerous and of course, we need personal hygiene, face masks, but at the same time I want to tell you that this should not stop us from fighting for Georgia," said Saakashvili in his Facebook address.
Saakashvili added that as soon as Ivanishvili is ousted from power, a temporary covid-administration will be established and the situation will be stabilized very quickly.