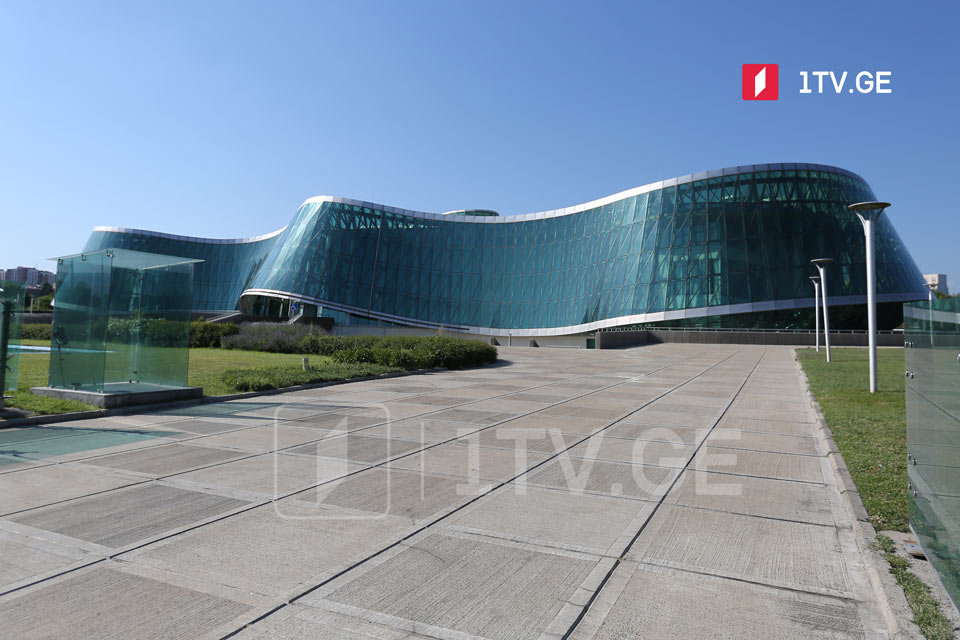 MIA reports reduction of Russian citizens inflow at Larsi border crossing
The number of Russian nationals crossing the Russia-Georgia state border has decreased at the Dariali checkpoint (Larsi checkpoint), as well as at all other border crossings, the Ministry of Internal Affairs (MIA) reported.
Considering the high level of public attention, the MIA reported that 6 109 Russian citizens entered Georgia on September 29, of which 5 186 have left. On September 28, a total of 9 642 Russian nationals entered the country, while 5 448 departed. At the checkpoint, traffic flow was returned to normal.
Thousands of Russians have lately queued at the Russia-Georgia state border at the Dariali crossing to enter Georgia. On September 24, Russian President Vladimir Putin authorized a draft bill that would impose severe jail penalties for wartime desertion and/or refusal to serve. Putin had declared a "partial" military mobilization for the Ukraine conflict three days before.