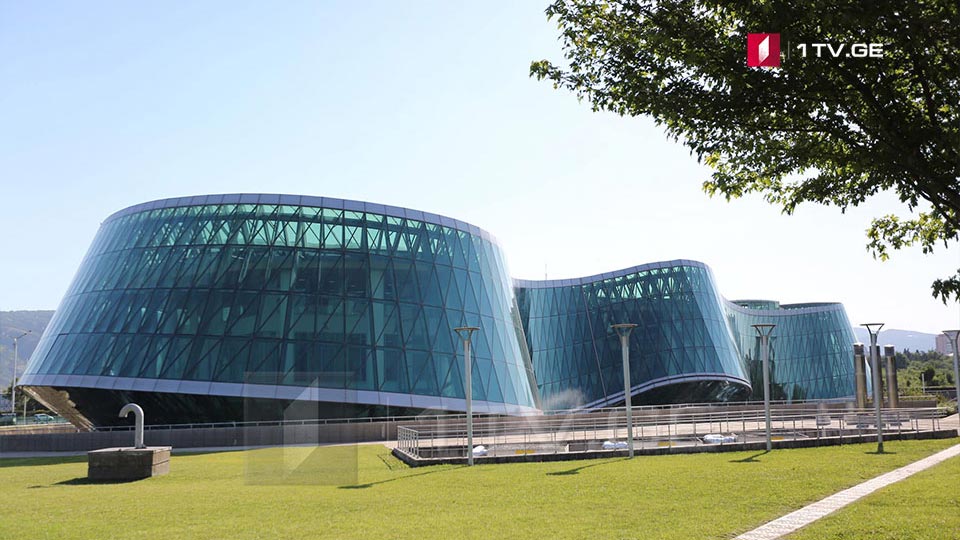 MIA detains 66 individuals at Anti-Foreign Agents bill protest
The Ministry of Internal Affairs (MIA) detained 66 individuals at the Anti-Foreign Agents Bill protest at the parliament building on central Rustaveli Avenue last night.
The MIA said the detainees are charged with petty hooliganism and disobedience to the police.
The ministry said that the protest went beyond the framework of the peaceful assemblage with the right to freedom of expression and turned into violence. The protesters tried to block the parliament building's entrances, threw stones, smashed the glasses, and damaged iron fences, the MIA said.
According to the MIA, the police were forced to use proportional force consistently and special means of coercion provided by the Law on Police in order to restore public order after issuing appropriate warnings.