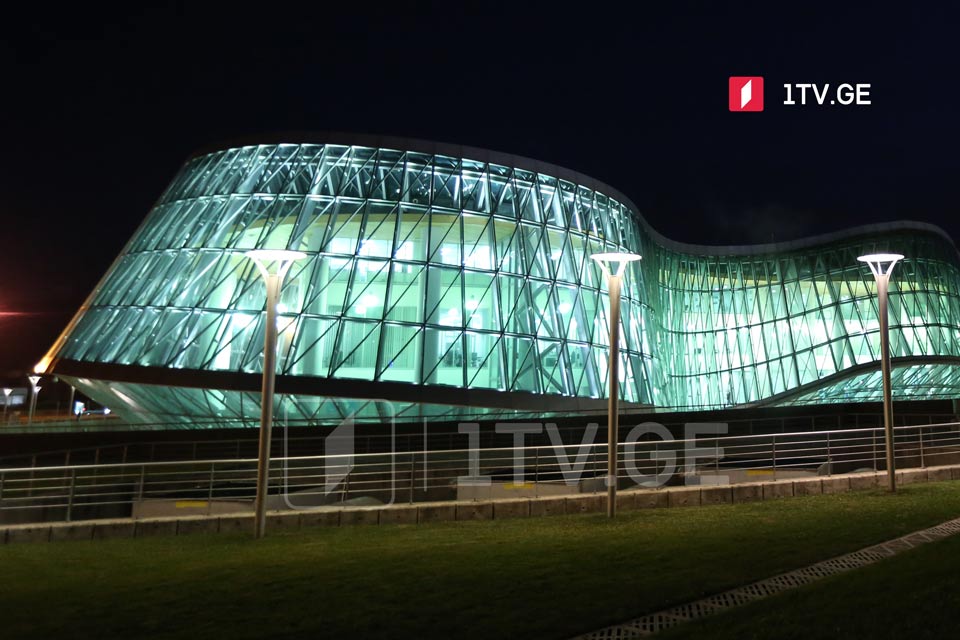 MIA detains 26 anti-Tbilisi Pride protesters
Officers of Ministry of Internal Affairs (MIA) detained 26 protesters of the anti-Tbilisi Pride rally at Mtatsminda district in Tbilisi.
All the detainees are charged with petty hooliganism and resistance to the police under the administrative rule.
Alt-Info leaders Zurab Makharadze and Irakli Martinenko are among the detainees.