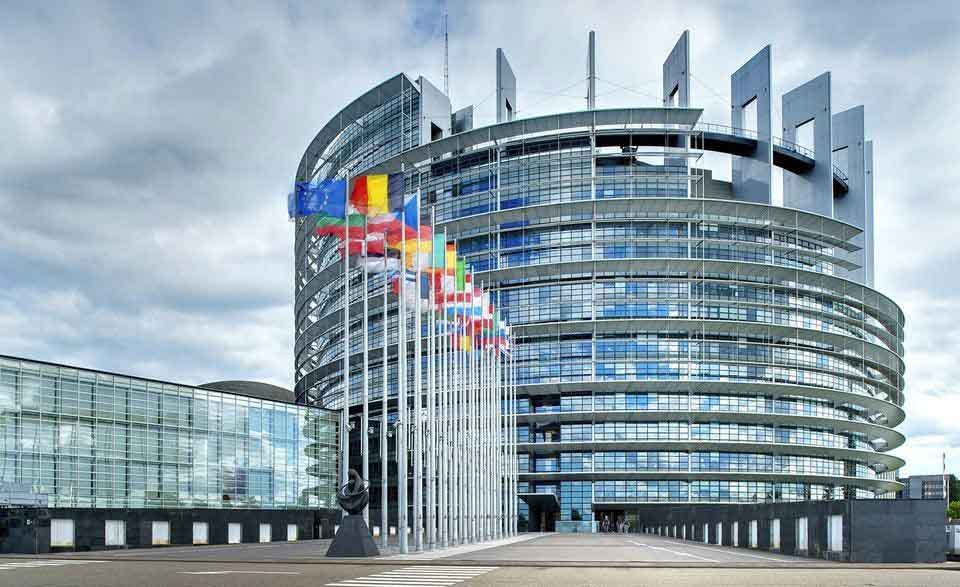 MEPs say no to Russian passports from occupied regions
The European Parliament agreed on Thursday not to accept travel documents that Russia has issued in the areas it illegally occupies in Ukraine and Georgia.
By 540 votes in favour, 6 against and 36 abstaining, the European Parliament approved its mandate for negotiations with the Council on a legislative proposal on the non-recognition of travel documents issued by Russia in occupied Ukrainian regions and so-called breakaway territories of Georgia, for the purpose of issuing a visa or when crossing the EU's external borders.
MEPs noted that the Russian annexation of Crimea and Sevastopol, Donetsk, Luhansk, Kherson and Zaporizhzhia in Ukraine is illegal, and that the EU has condemned Russia's decision to recognise the independence of the so-called breakaway regions of Abkhazia and South Ossetia in Georgia. Therefore, EU member states and EEA allies should no longer accept travel documents issued by Russia in these regions.
According to the proposal, the Commission should consult EU member states and draw up a list of Russian travel documents that should not be accepted going forward, say MEPs.
The Parliament's position also empowers the Commission to add new regions to the list of occupied territories.