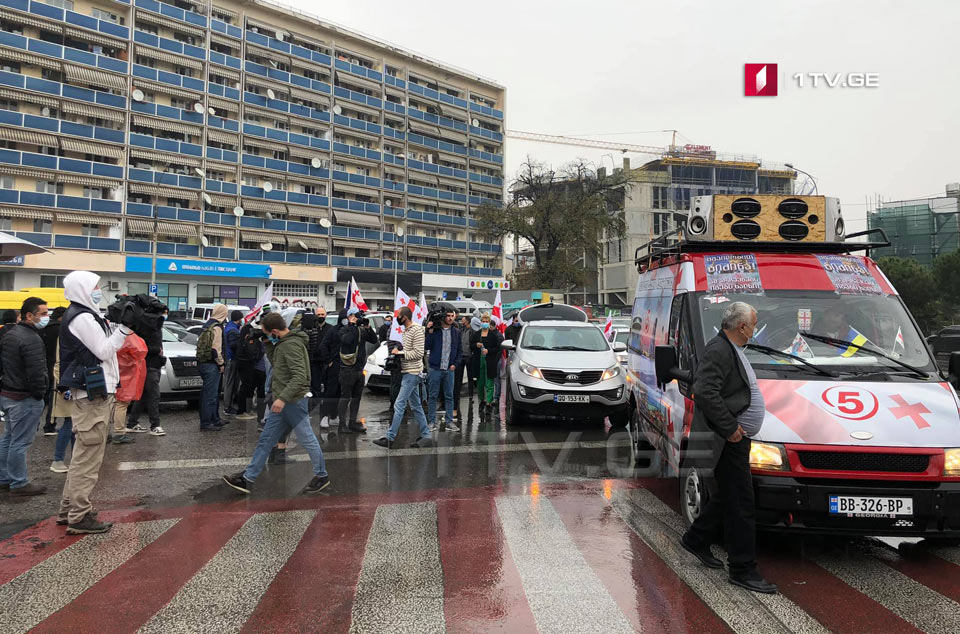 Members of National Movement holding protest
Members of National Movement Party are holding protest by car columns. They will arrive at Ministry of Internal Affairs and then at Governmental Administration.
Protesters do not recognize the results of October 31, 2020 parliamentary elections in Georgia and demand holding of repeated polls. 
According to Giorgi Oniani, a member of Political Board of National Movement, the government has to realize that the Georgian people do not consider the results of the elections as legitimate.