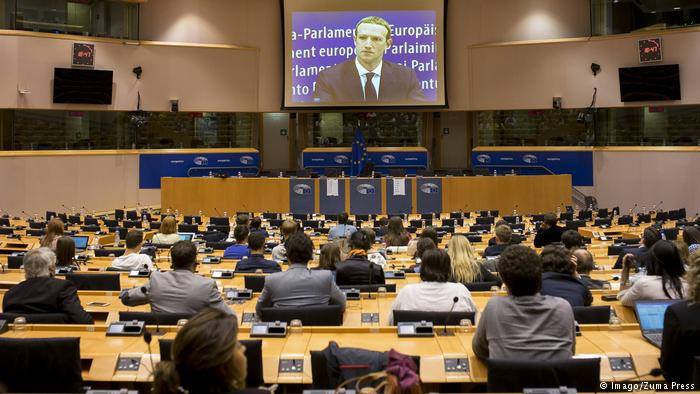 Mark Zuckerberg apologises to European Parliament for massive data leak
Facebook CEO Mark Zuckerberg apologised to the European Parliament for a massive data leak that put users' data in the hands of political consultancy group Cambridge Analytica. The CEO met with European Parliament lawmakers on Tuesday, three days before the new EU rules on data protection take effect.
The meeting was attended by the president of the European Parliament, Antonio Tajani, leaders of the parliament's political groups and the chair of the civil liberties committee, Claude Moraes, as reported by Euronews.
In his opening remarks, Zuckerberg said it had "become clear over the last couple of years that we haven't done enough to prevent the tools we've built from being used for harm as well."
"Whether it's fake news, foreign interference in elections or developers misusing people's information, we didn't take a broad enough view of our responsibilities. That was a mistake, and I'm sorry."