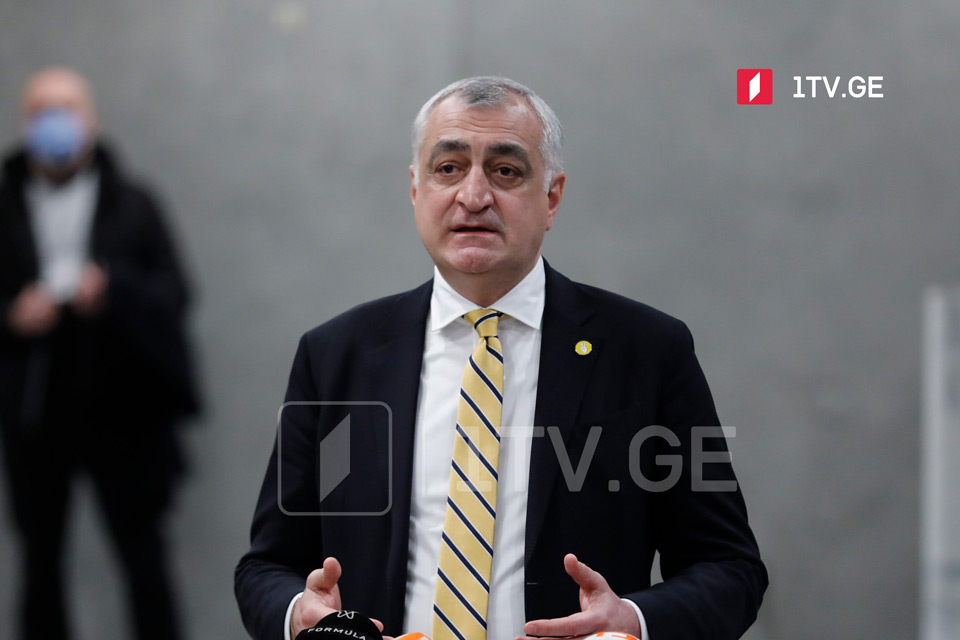 Lelo leaders meet Parliament Speaker
Lelo leaders Mamuka Khazaradze and Badri Japaridze met with Parliament Speaker Kakha Kuchava to discuss the party's initiative over the need for dialogue.
Party leaders believe "the dialogue is needed as the past experience shows where the controversy leads to."
"We are ready for dialogue to avoid the possible bad scenario. We should prevent the death of Georgia's ex-President Mikheil Saakashvili. Kakha Kuchava positively met it, and we will wait how the things develop," Khazaradze noted.