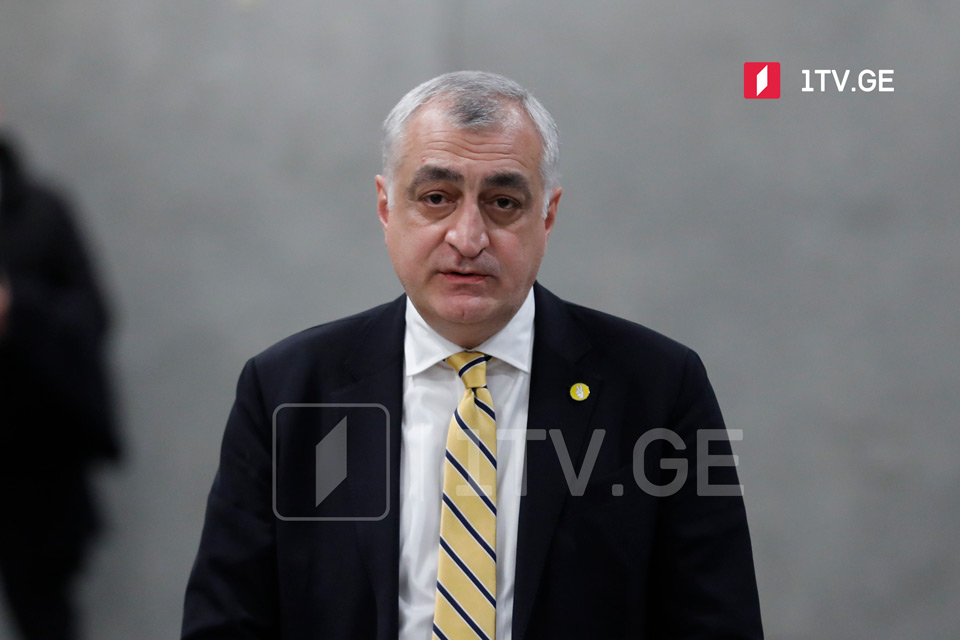 Lelo, Girchi-More Freedom leaders request Parliament to terminate MP mandates
Lelo and Girchi–More Freedom party leaders Mamuka Khazaradze and Zurab Japaridze officially requested the Parliament to terminate their MP authority.
The Procedural Issues and Rules Committee has 15 days to discuss the issue before placing it on the ballot at the plenary session. Fifty-one lawmakers must back the termination of MP authority for the mandate to quit.
Lelo leader publicly announced quitting the Parliament during the October 31 post-election rally.