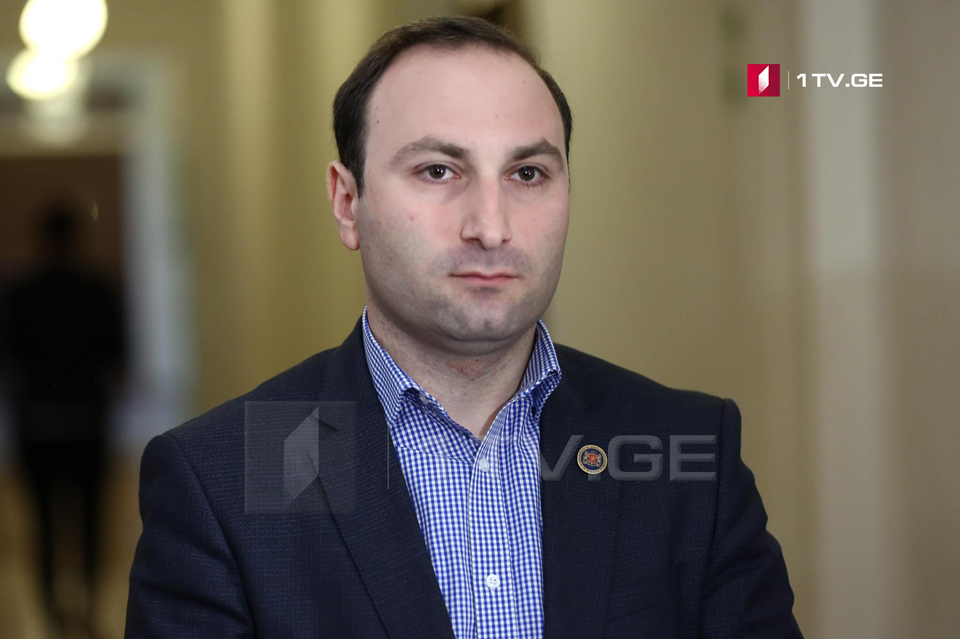 Law not to provide postponement of prison sentence, GD MP says on ex-president's case
The law does not provide for the postponement of a sentence and release of an individual from prison because of his decision to quit or stay in politics, Georgian Dream MP Anri Okhanashvili said in response to the jailed ex-president Mikheil Saakashvili's lawyer Shalva Khachapuridze, who said that Saakashvili quits Georgian politics.
According to Okhanashvili, political reasoning, political statements have nothing to do with laws.
"All relevant agencies will act according to the legal procedures. There is no legal basis to review anything because of any political statement. Everybody should act in accordance with the law," Anri Okhanashvili said.