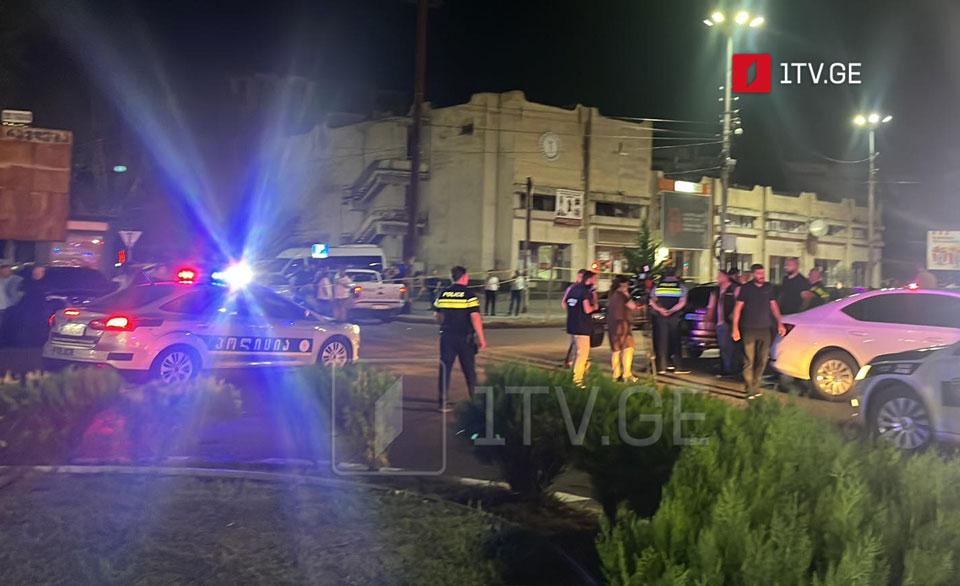 Kutaisi bank robber detained, hostages released
A special police operation at the Bank of Georgia (BoG) branch in Kutaisi has concluded. The Interior Ministry confirmed the detention of the armed individual, who had held 12 hostages in the bank branch throughout the day, and the release of all hostages.
"The special operation has concluded. One individual has been arrested. All hostages have been freed," announced Keti Kovziashvili, director of the Ministry of Internal Affairs' Strategic Communications Department.
A few minutes earlier, the media reported seeing law enforcement authorities in the area of the bank releasing hostages.
The assailant seized 12 individuals and wanted $2 million, a helicopter, a fishing rod, and a Russian flag, threatening to blow up an explosive if the demands were not met.