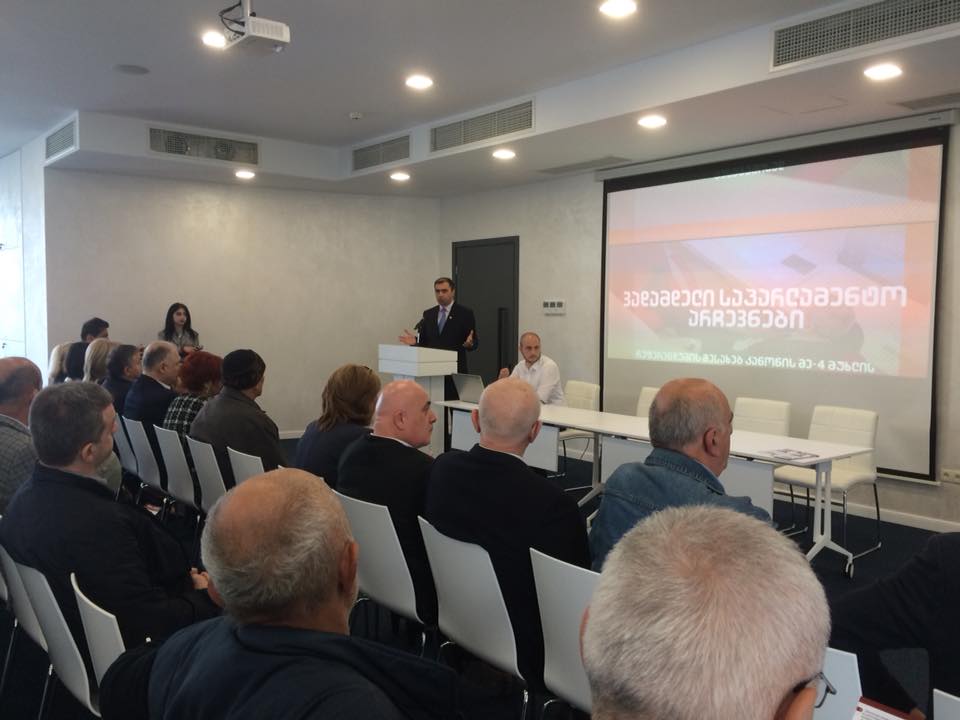 Kakha Kukava holds presentation of election program
Kakha Kukava, presidential candidate of Free Georgia Party held a presentation of his 10-point election program.
Kukava claimed that legalization of Marijuana consumption and its cultivation were not acceptable. He also focused on emigration problem of Georgian citizens and selling of agriculture land plots, pastures and forests to foreigners.
Kukava underlined that his election program was based on national-traditional values.