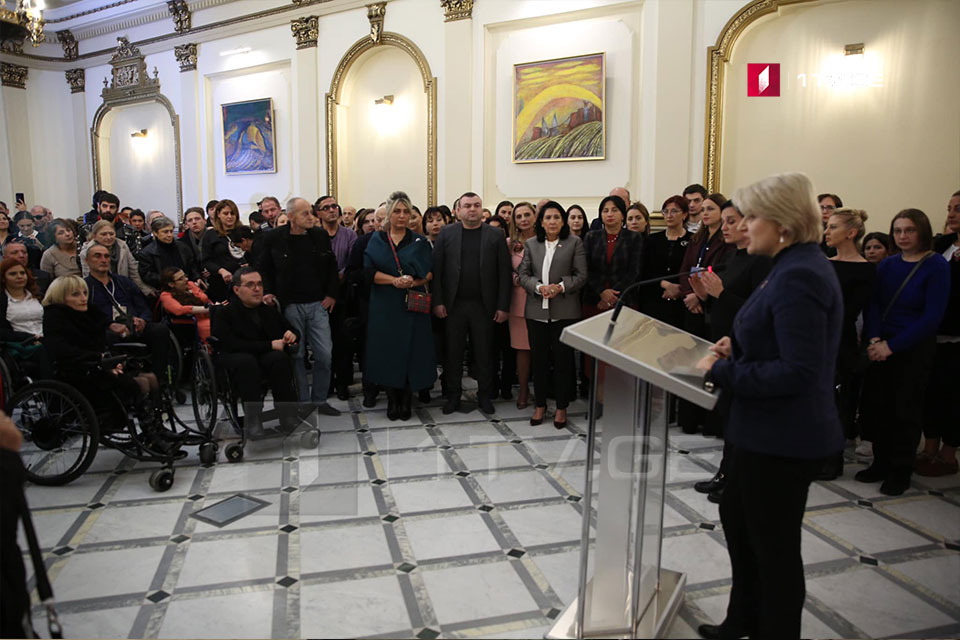 Job fair held at the Presidential Palace
On the occasion of the International Day of Persons with Disabilities, a career exposition held at the Presidential Palace.
At the job fair, 22 companies offered more than 100 vacancies for persons with disabilities. In the first stage, 47 persons were selected.
The president of Georgia addressed job fair attendants noting that today`s job fair is another step forward.
Persons with disabilities looking for a job will have the chance to register on the Information Portal
www.worknet.gov.ge of the Social Service Agency at the career exposition.