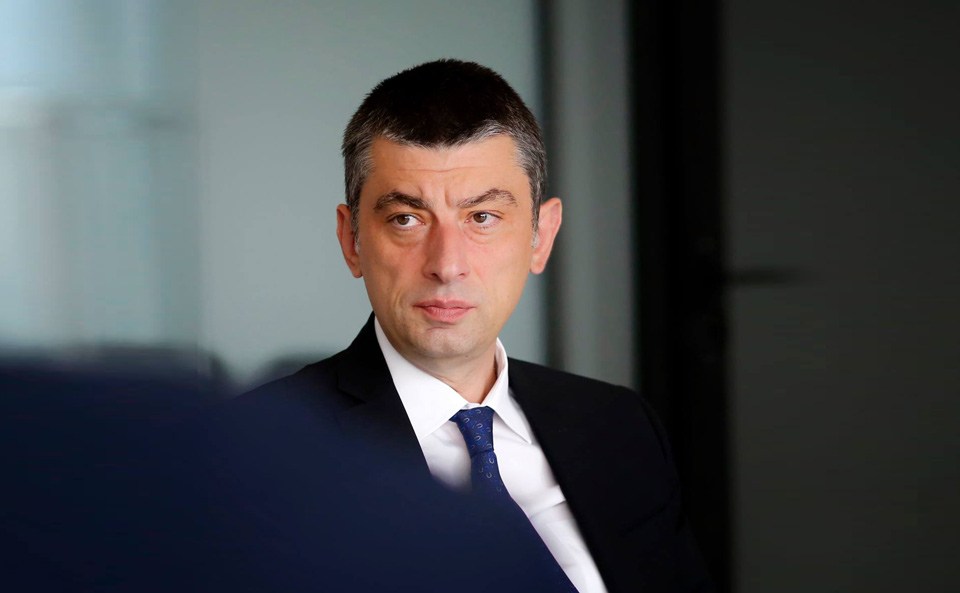 It is time for change, Giorgi Gakharia says
"This is not an ordinary municipal election. Because whoever wants to believe it knows deep down that is the time for a change, and something needs to be changed," said For Georgia party leader Giorgi Gakharia while presenting majoritarian MP candidate Merab Machavariani in Vake district.
"We said from the very beginning that we are united, but against no one, we are not going to fight with anyone. But no one will hinder us in implementing our development plan for the city and the country. Young dedicated professionals will always be by our side," Gakharia noted.
The local elections are scheduled for October 2, 2021.