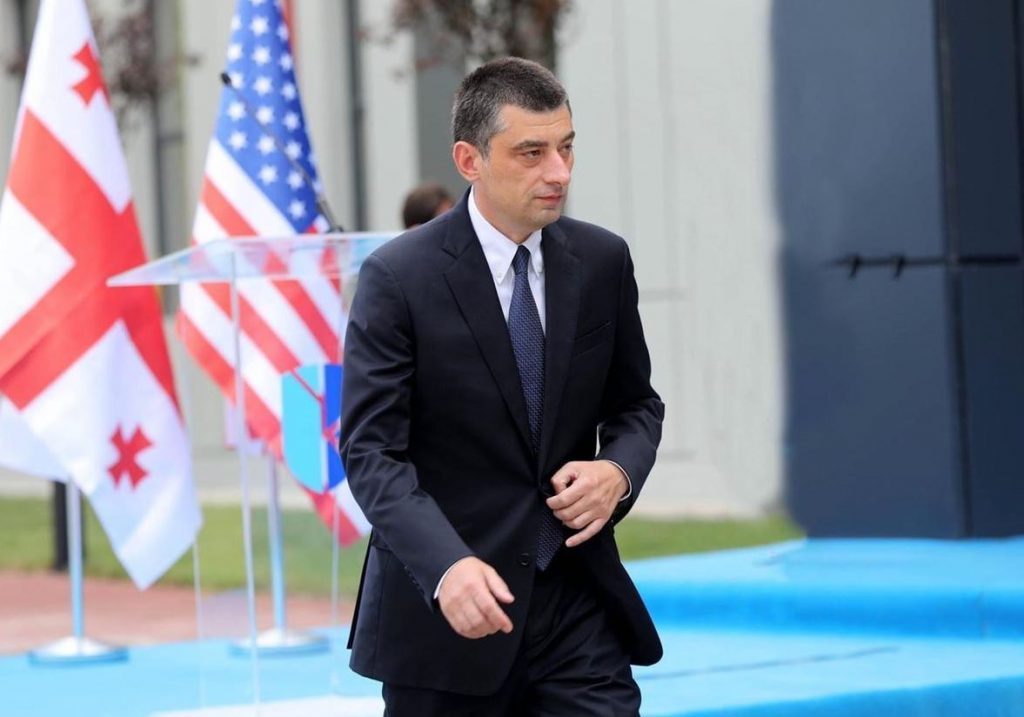 For Georgia mayoral candidate invites UNM, GD rivals to debate
Leader and Tbilisi mayoral candidate of the For Georgia party Giorgi Gakharia invited his rivals from the ruling Georgian Dream (GD) and the opposition United National Movement (UNM) parties, Kakha Kaladze and Nika Melia, to debate.
"Today, the Georgian Dream longing for retention of power resembles the United National Movement and tries to return us in the past. Leaving them alone in the race is dangerous for the country's future," Gakharia stated.
Chairman of the For Georgia party, ex-PM Giorgi Gakharia said on September 1 that he would run for Tbilisi mayoral post.
The local elections in Georgia are scheduled for October 2.