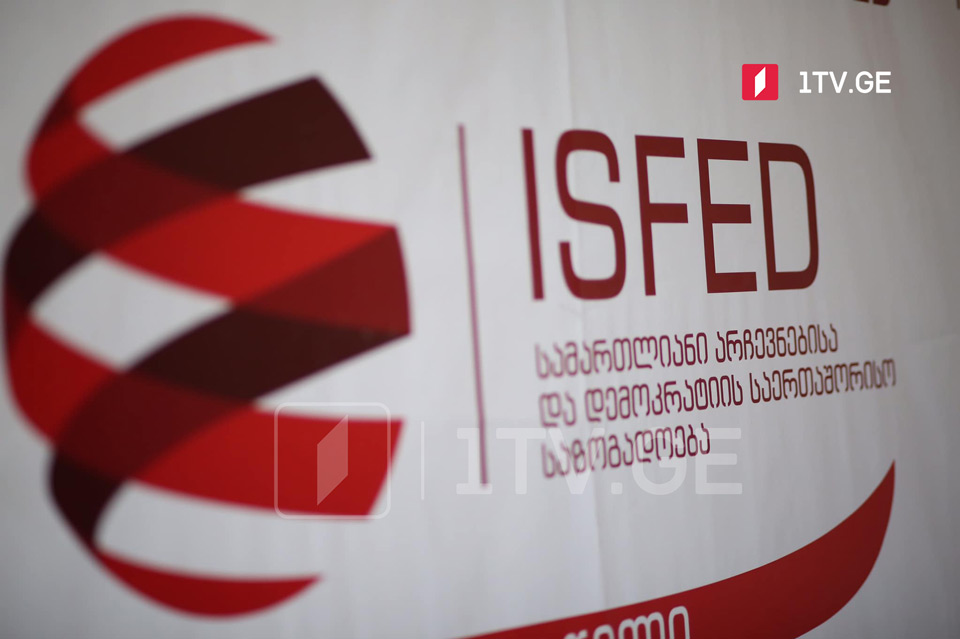 ISFED releases interim social media monitoring report
International Society for Fair Elections and Democracy (ISFED), a local watchdog, has released its first interim social media monitoring report amid the upcoming local race.
According to the report, twenty social media accounts work against the ruling Georgian Dream party, while twenty-five pages were at odds with the opposition.
ISFED and government-critical media outlets also fell under the discrimination campaign carried by several accounts.
The local watchdog also revealed twelve fake media pages, releasing anti-western messages following the ruling team's move to quit the April 19 deal in July.
The reports also said the government-supportive twenty-three anonymous accounts and the opposition-supportive twenty-five accounts operate amid nearing elections.
As to the election ads, the Georgian Dream leads in this regard, followed by Strategy Agmashenebeli-led Third Force and United National Movement.