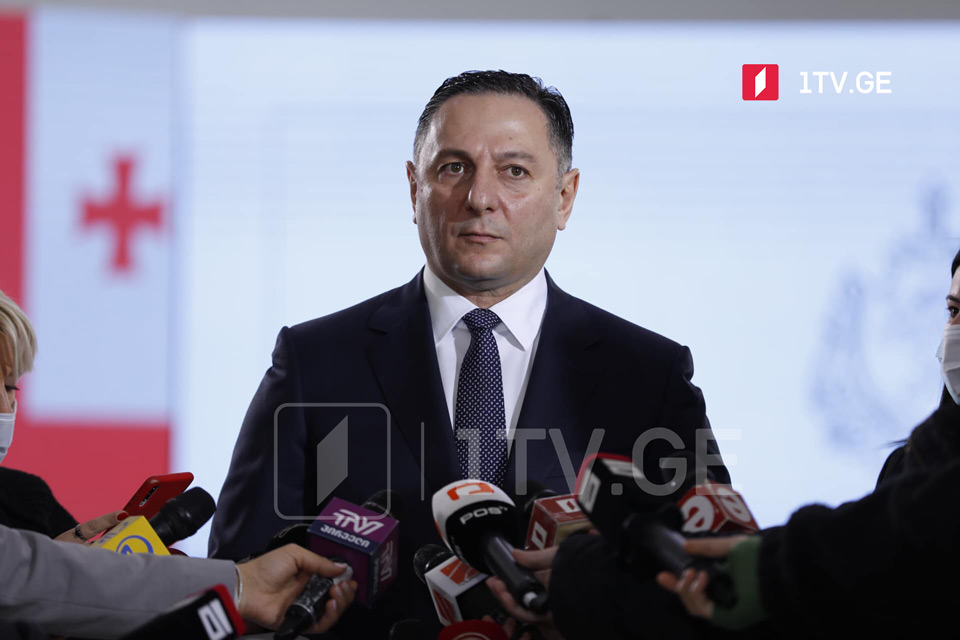 Interior Minister: Everyone is equal before the law
"Everyone is equal before the law", said Georgian Minister of Internal Affairs, Vakhtang Gomelauri, in response to a question related to UNM Chair, Nika Melia. 
Minister says that the law enforcers will act in line with the law.
The Georgian General Prosecutor Office asked parliament to suspend MP status for Nika Melia, chair of the United National Movement (UNM) opposition party, to request his arrest from the court. According to Mamuka Mdinaradze, Chairman of the Georgian Dream faction, the parliamentary majority will support stripping MP immunity to Nika Melia. UNM Chair refuses to pay the bail.