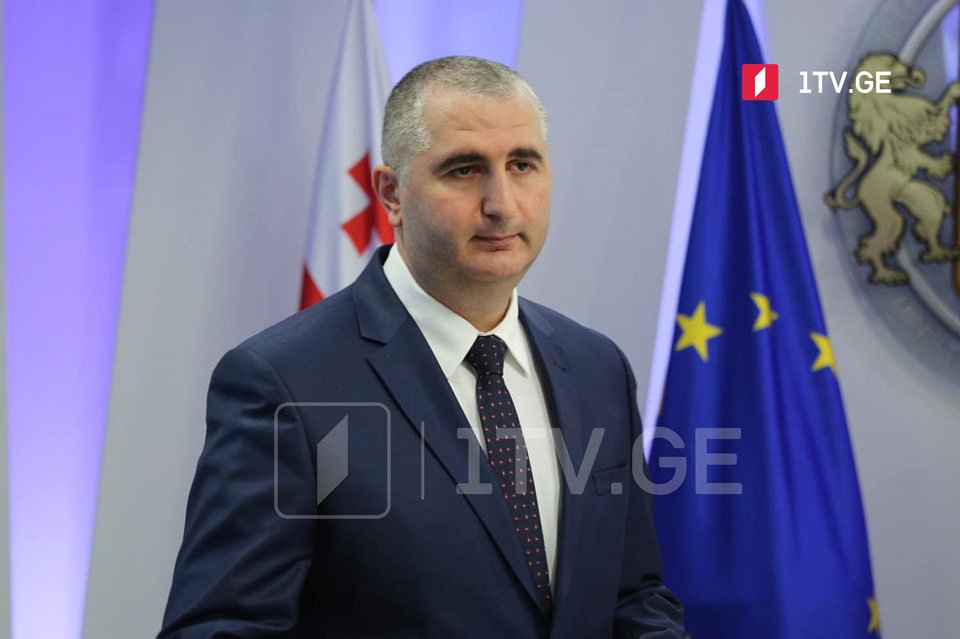 Inflation to decline to target rate in 2H 2023, says Finance Minister
According to the Georgian Finance Minister, Lasha Khutsishvili, inflation is increasing worldwide as oil and food prices hit record highs.
"Naturally, this is balanced by local products, although inflation is flowing from the countries with which we have trade relations", the Minister said at the briefing at government administration on Monday.
Minister expects inflation to decrease to the target rate in the second half of next year.
"If something changes in the geopolitical or international trade direction, it will naturally reflect on the inflation rate. On the other hand, the National Bank has all the tools to limit inflation as much as possible," Lasha Khutsishvili added.
According to the Minister, the country's economy is recovering faster than expected. As Khutsishvili explains, expectations are much higher than the projected 6% economic growth.