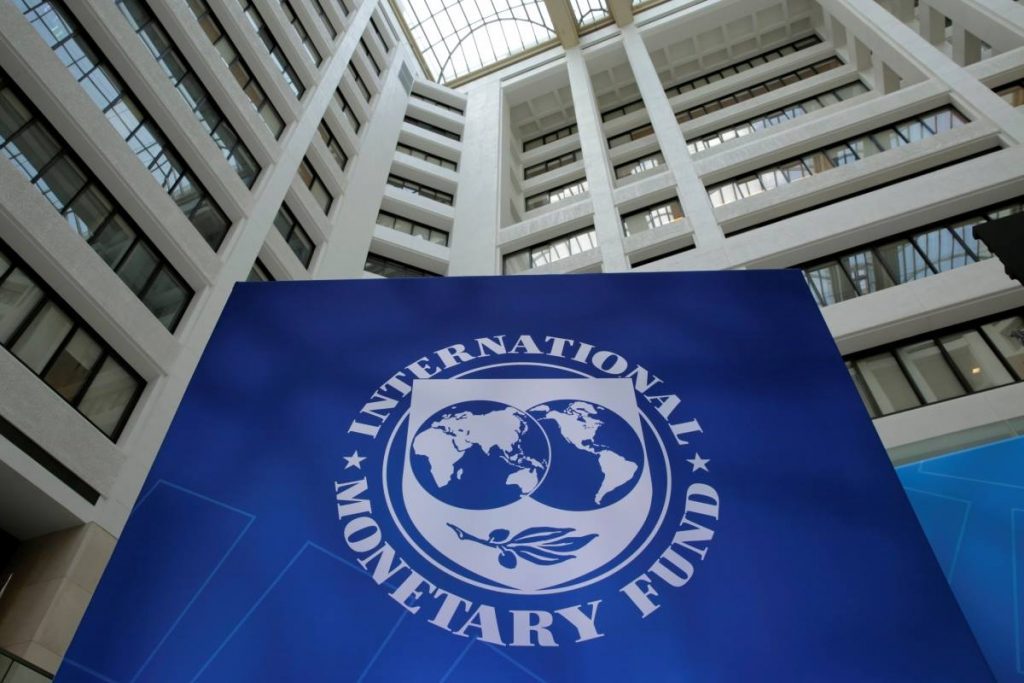 IMF: Georgia's GDP growth to be 9% in 2022 and 4% in 2023
Georgia's GDP is expected to expand by 9% in 2022 and 4% in 2023, according to the IMF's latest World Economic Outlook Database.
Global economic growth expectations have decreased, IMF representatives said at the press conference.
Among the reasons cited were the war in Ukraine, the increase in energy resources and food prices, as well as the increase in interest rates by national banks.