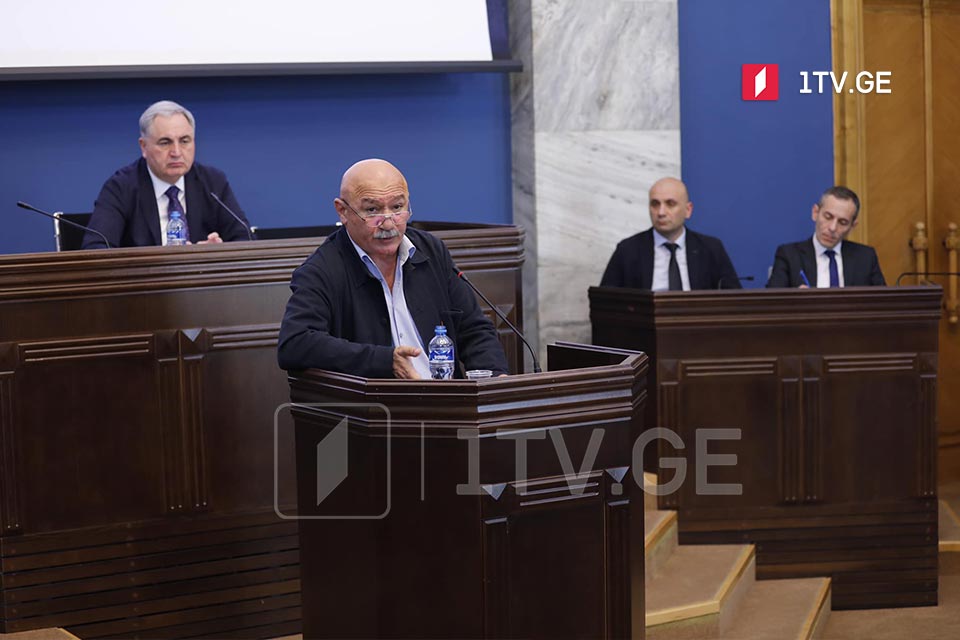 GPB's Maghlaperidze says 2021 report reflects all key parameters, economic indicators, challenges
The Georgian Public Broadcaster's 2021 report reflects all the main parameters, economic indicators and challenges, including the new building construction and technical re-equipment, said the Head of the GPB Board of Trustees, Vasil Maghlaperidze, after presenting the GPB's 2021 report in the Sector Economy and Economic Policy Committee.
Maghlaperidze claims the Committee members positively assessed the 2021 report. He reviewed the broadcast programming, being mostly focused on education, knowledge, culture, and sport. He also stressed that the GPB produces authentic high-quality Georgian products.
Alluding to the OSCE/ODHIR election coverage assessment, Maghlaperidze said it claimed the GPB had covered the events impartially and objectively.
Last week, Maghlaperidze also presented the report to the Budget and Finance Committee.