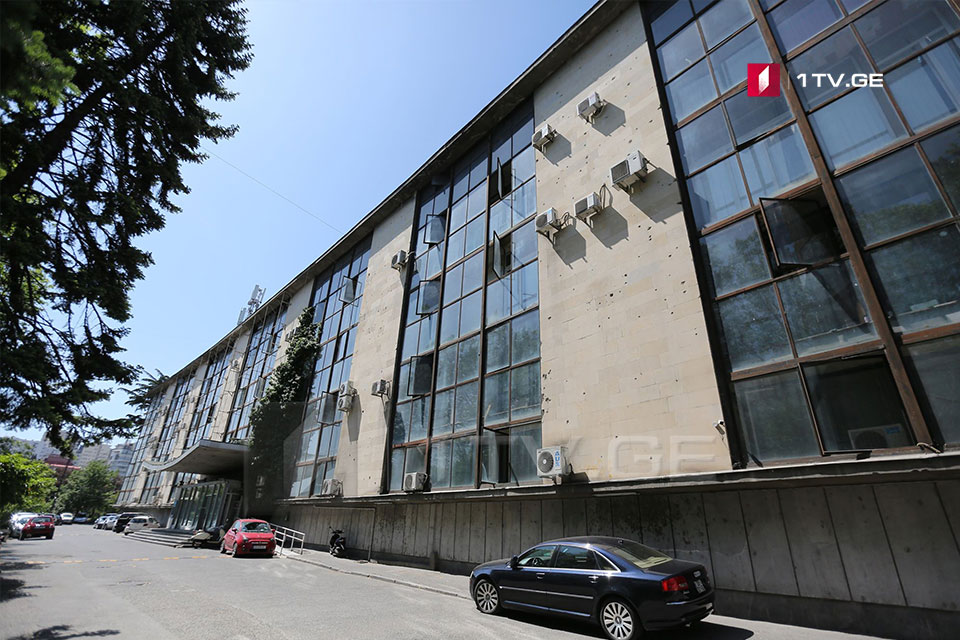 GPB sells Kostava 68 property
The Georgian Public Broadcaster (GPB) building and land property at 68 Kostava Street in Tbilisi has been sold for GEL 65,100,000.
The property was auctioned off online by the Finance Ministry Service Agency beginning on September 1.
The Levan Samkharauli National Forensic Bureau evaluated the property, which included a land plot of 33,209 square meters and a building area of 23,649 square meters. The high construction coefficient provides the property with multiple development options.
Interested parties could have bid on the auction until midday, September 30.
GPB's new headquarters are being built at 31 Ana Politkovskaya Street in Tbilisi. Construction began in 2020 and is expected to be completed in December 2023.