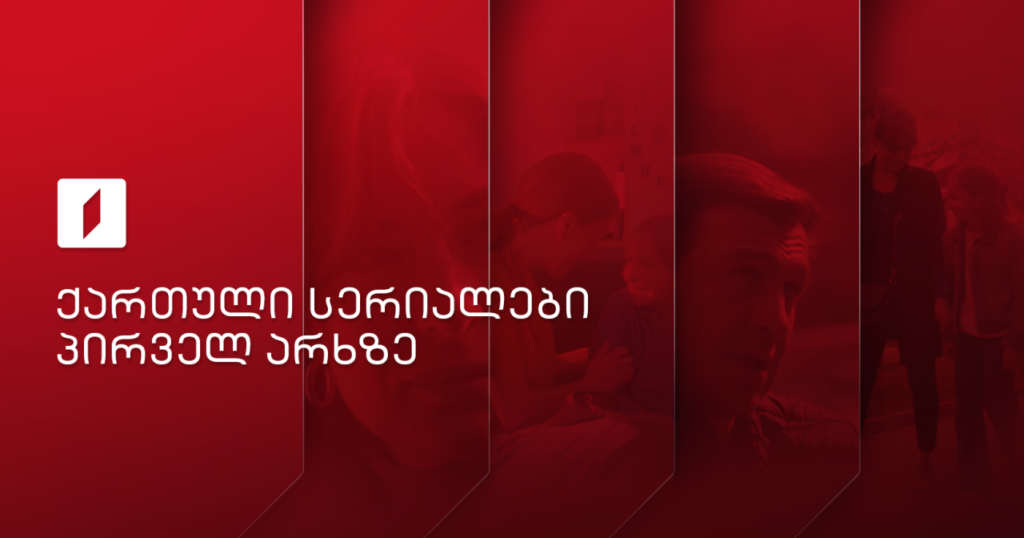 GPB First Channel launches Georgian feature series
Starting Monday, Georgian Public Broadcaster (GPB) First Channel will launch two Georgian feature series.
Beyond Love's second season begins on 19 September; O-Jakhi (Family), a Georgian adaptation of a famous television drama series, premieres on 21 September.
GPB Director General Tinatin Berdzenishvili says, "this is another investment by GPB, aimed at developing the local creative industry."
"In cooperation with 11 companies, the contribution totaled eight million GEL last year, while the Public Broadcaster spent half a million on the co-production of feature and documentary products.

Georgian Public Broadcaster has a history of successful cooperation with international production studios: The Walt Disney Company, 20th Century Fox, Lucasfilm, Marvel Studios, Arte France, Rai Com S.P.A. etc.

We have already offered the audience the Georgian adaptation of the famous HBO drama In Treatment and the RAI Uno sitcom Una mamma Imperfetta.

Both products were popular in Georgia. Ergo, we think Georgian viewers will love O-Jakhi (Family) shortly", Berdzenishvili said.
GPB First Channel started its fall TV season on 1 September.