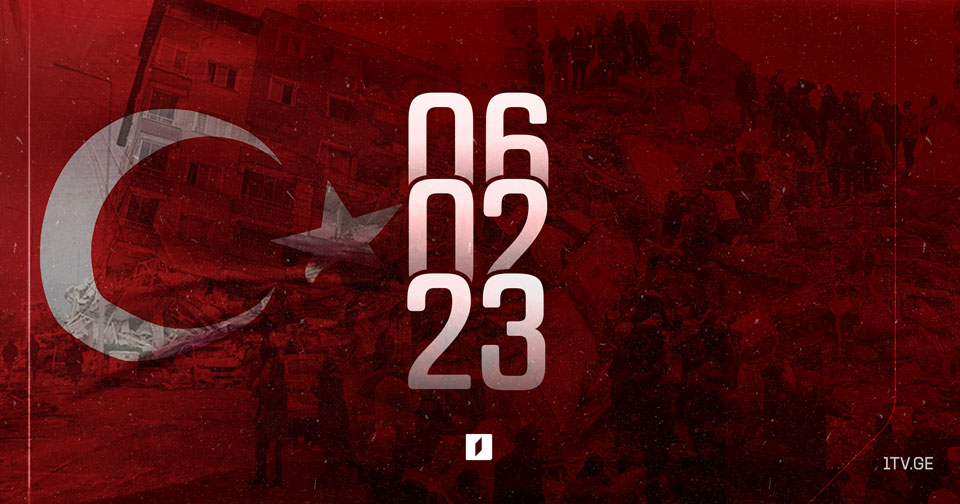 GPB First Channel extends condolences to TRT over deadly earthquake
Georgian Public Broadcaster's (GPB) First Channel conveys sincere condolences for the tragic consequences of the earthquake in our neighbouring nation, Turkey, and extends sympathies to the victims' families.
GPB First Channel sent a sympathy letter to its colleagues at the Turkish Public Broadcaster (TRT), expressing its solidarity and grief over the catastrophe.
The GPB TV crew travelled to the disaster zone in south-eastern Turkey, near Syria's border, to cover the aftermath of the massive earthquake and rescue efforts.
A deadly earthquake jolted southern Turkey and northern Syria on February 6, killing over 5000 people.